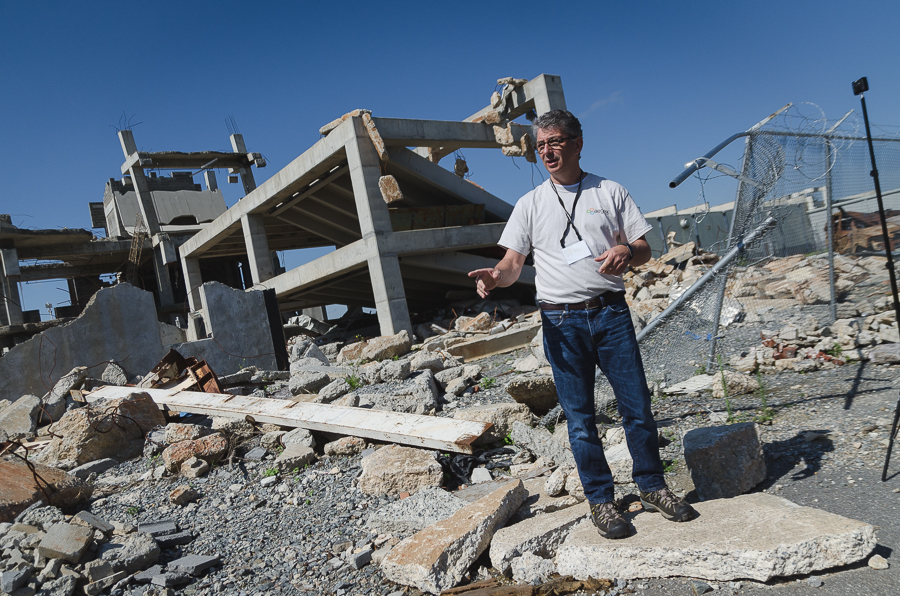 Aegex Wrap-Up of Operation Convergent Response #OCR2017
---
---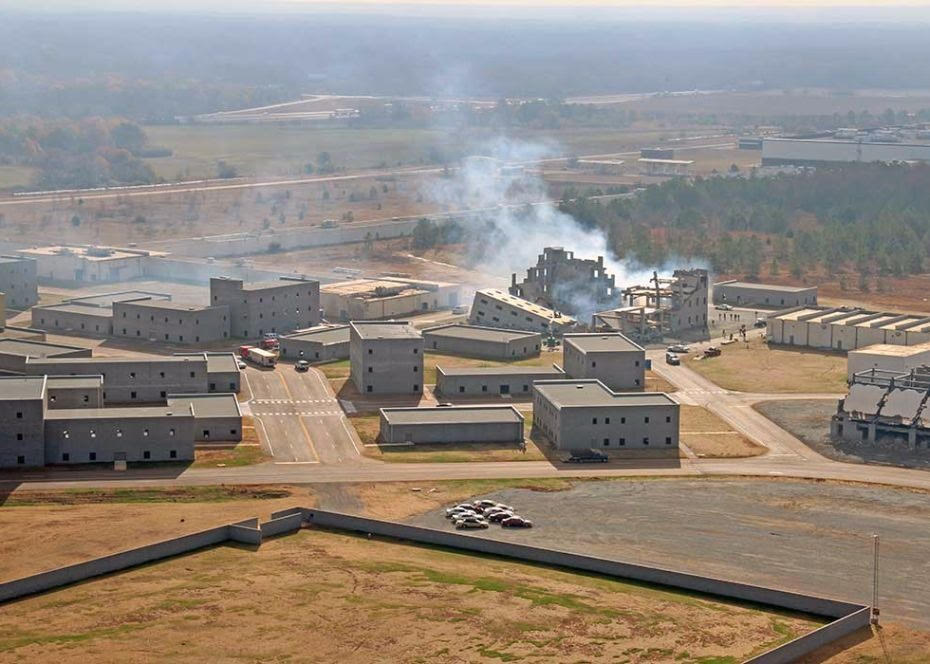 Why Test IoT Solutions at the Guardian Centers?
---
---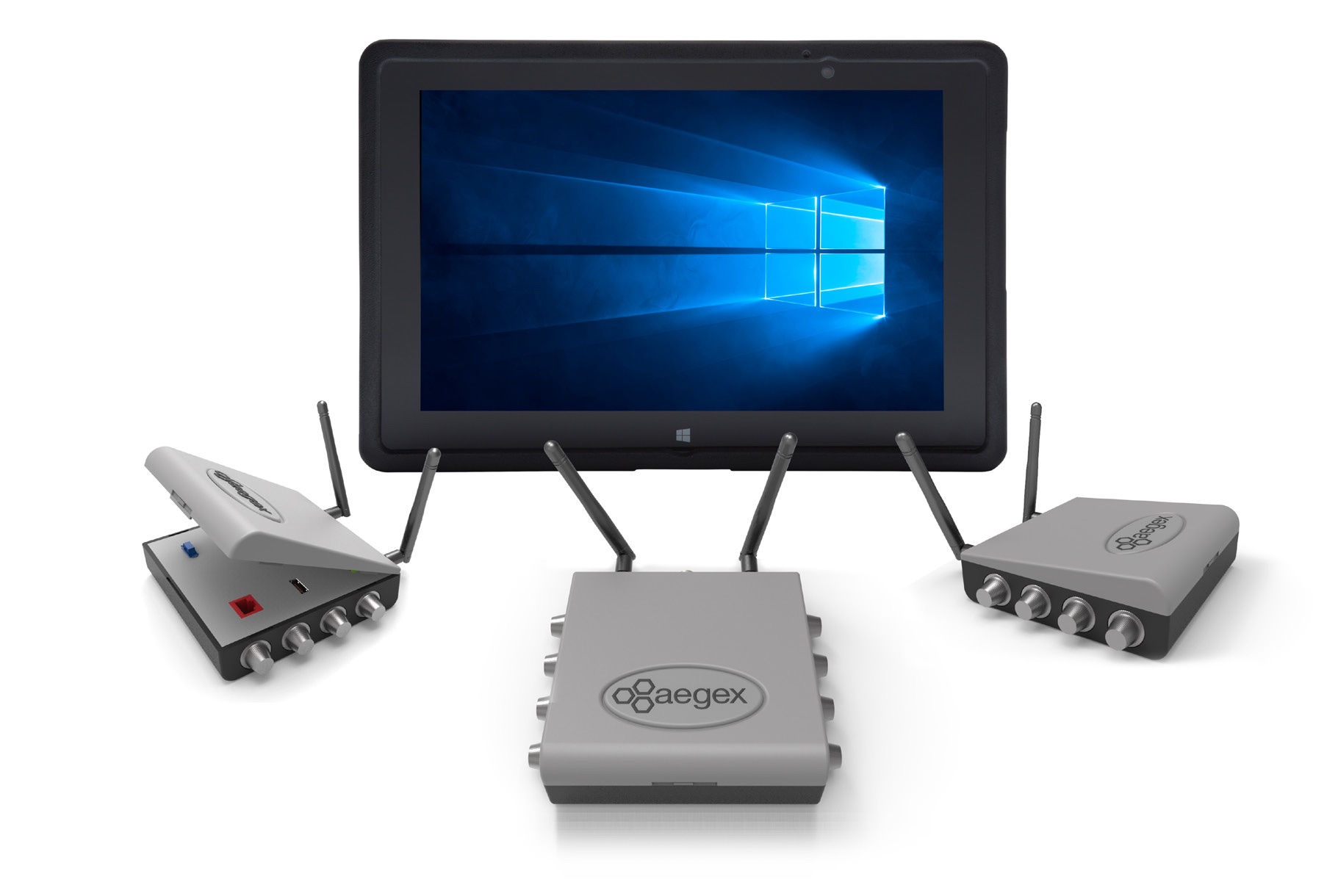 Four Reasons You Should Attend the Largest IoT Event in the Southeast
---
---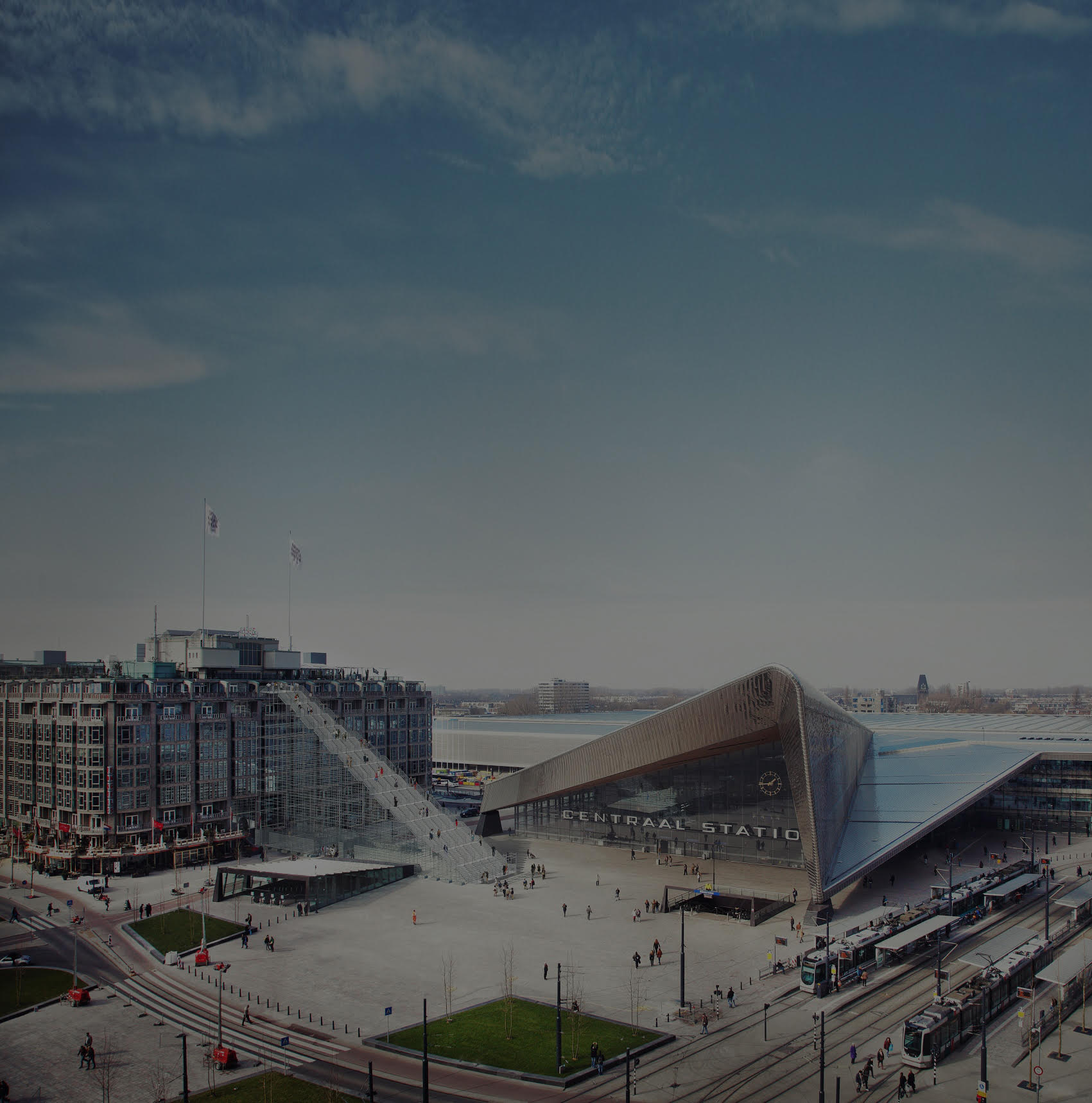 Rotterdam is Hot – for IoT and Oil & Gas
---
---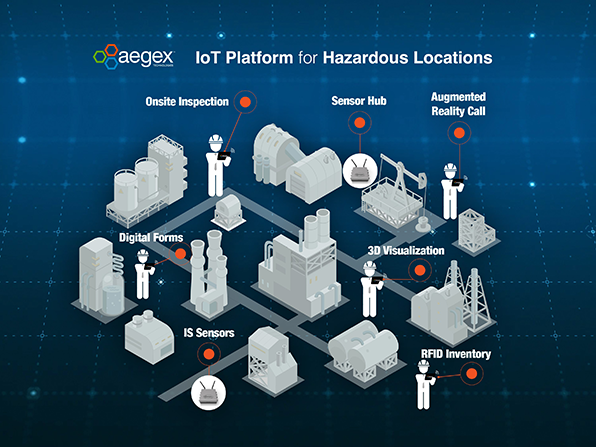 Learn how Aegex can make your hazardous operations 'smart' with IoT
---
---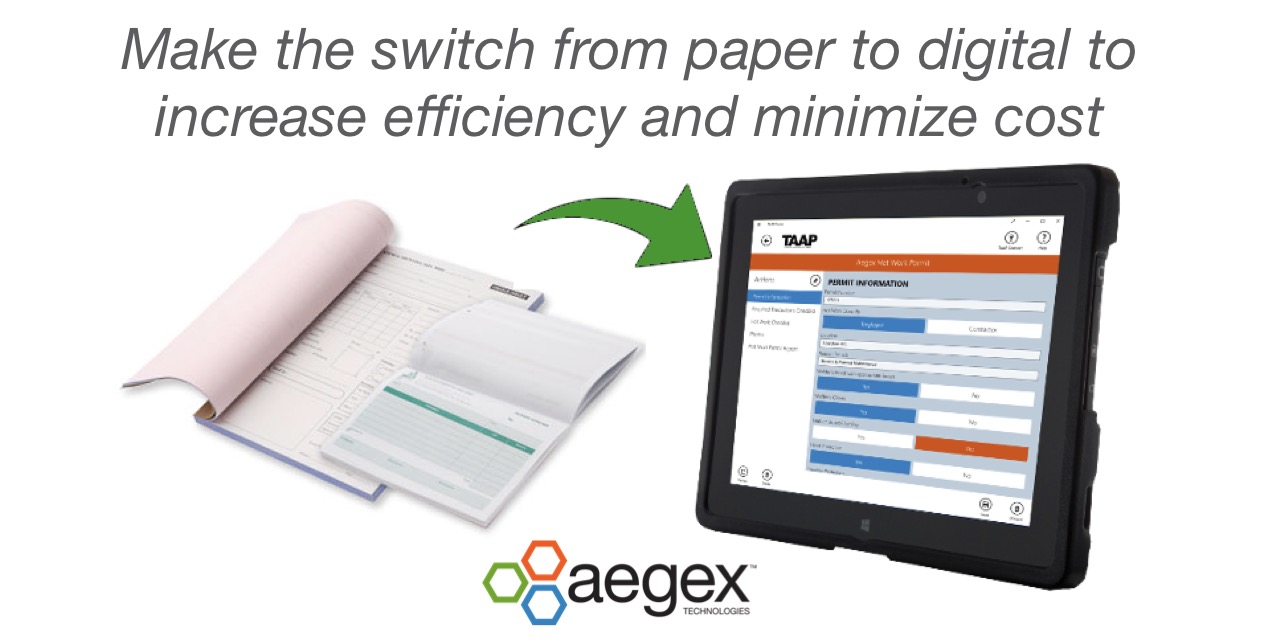 Introducing the Aegex Guest Blog Series: Vol. 1 with Angela Walker of TAAP
---
---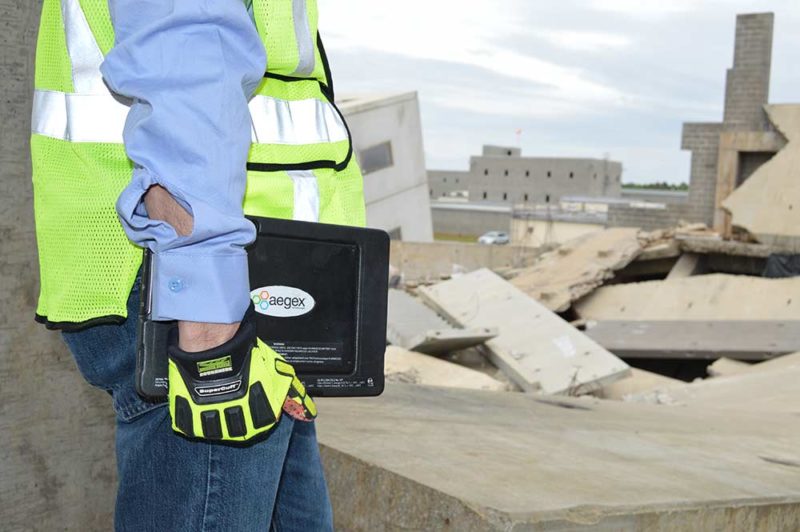 The Top 3 Reasons Aegex is Superior to Regular "Rugged" Tablets
---
---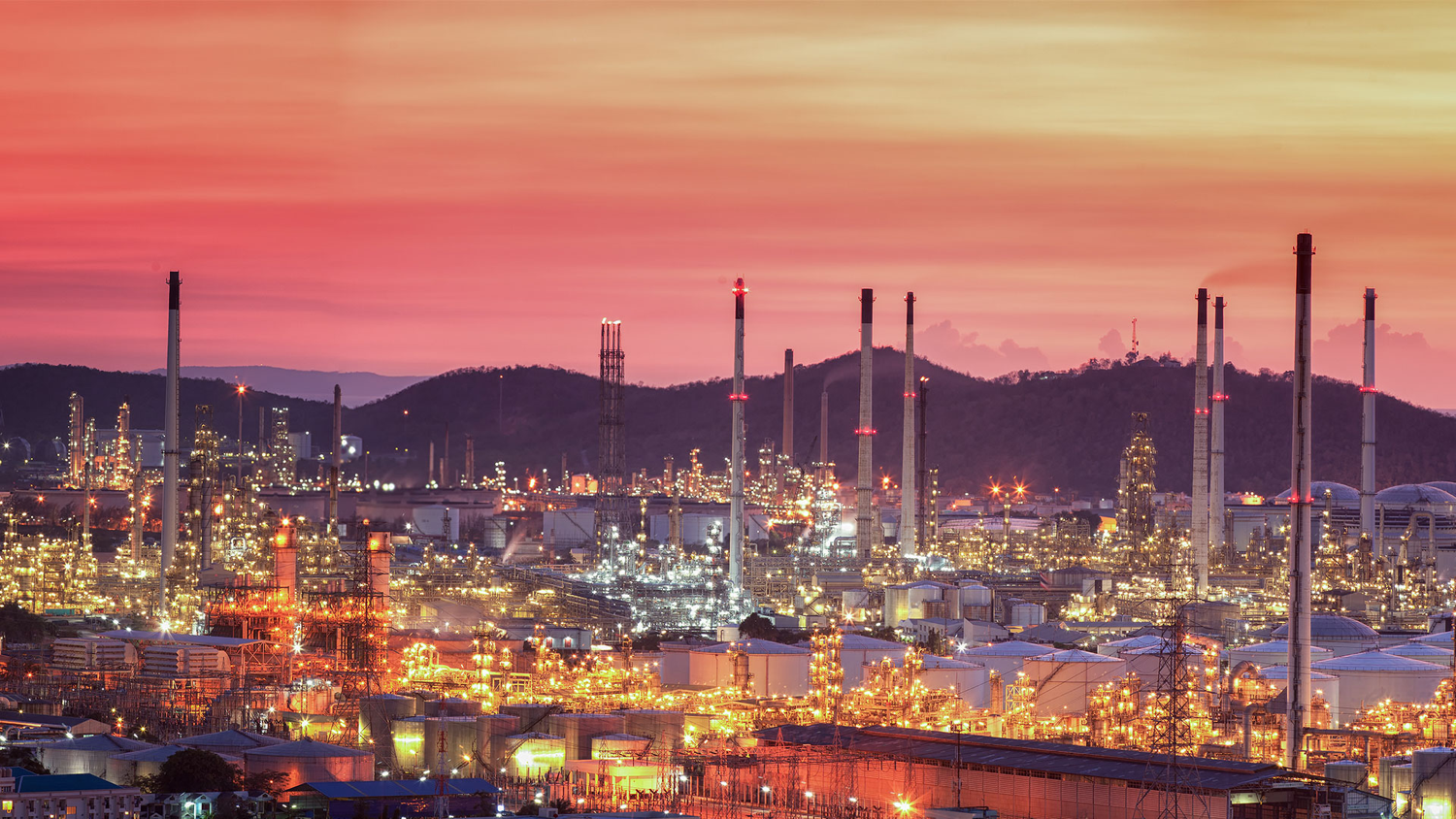 Safely expanding IIoT adoption for hazardous industrial operations
---
---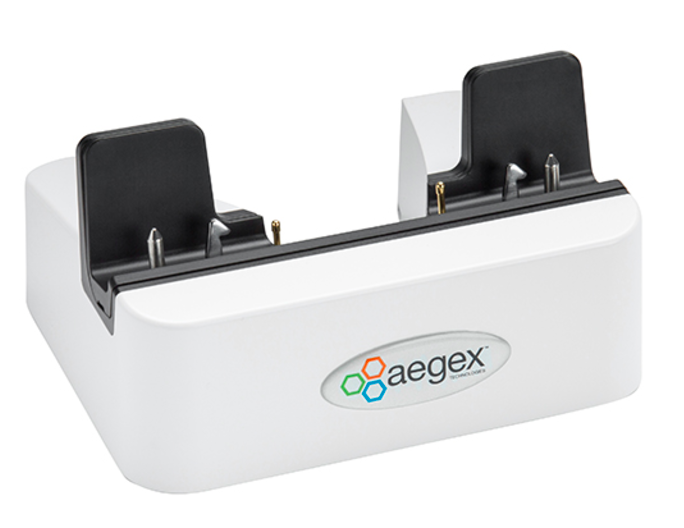 Charging Stations for Hazardous Industry Mobile Devices – Quick, Easy and Safe!
---
---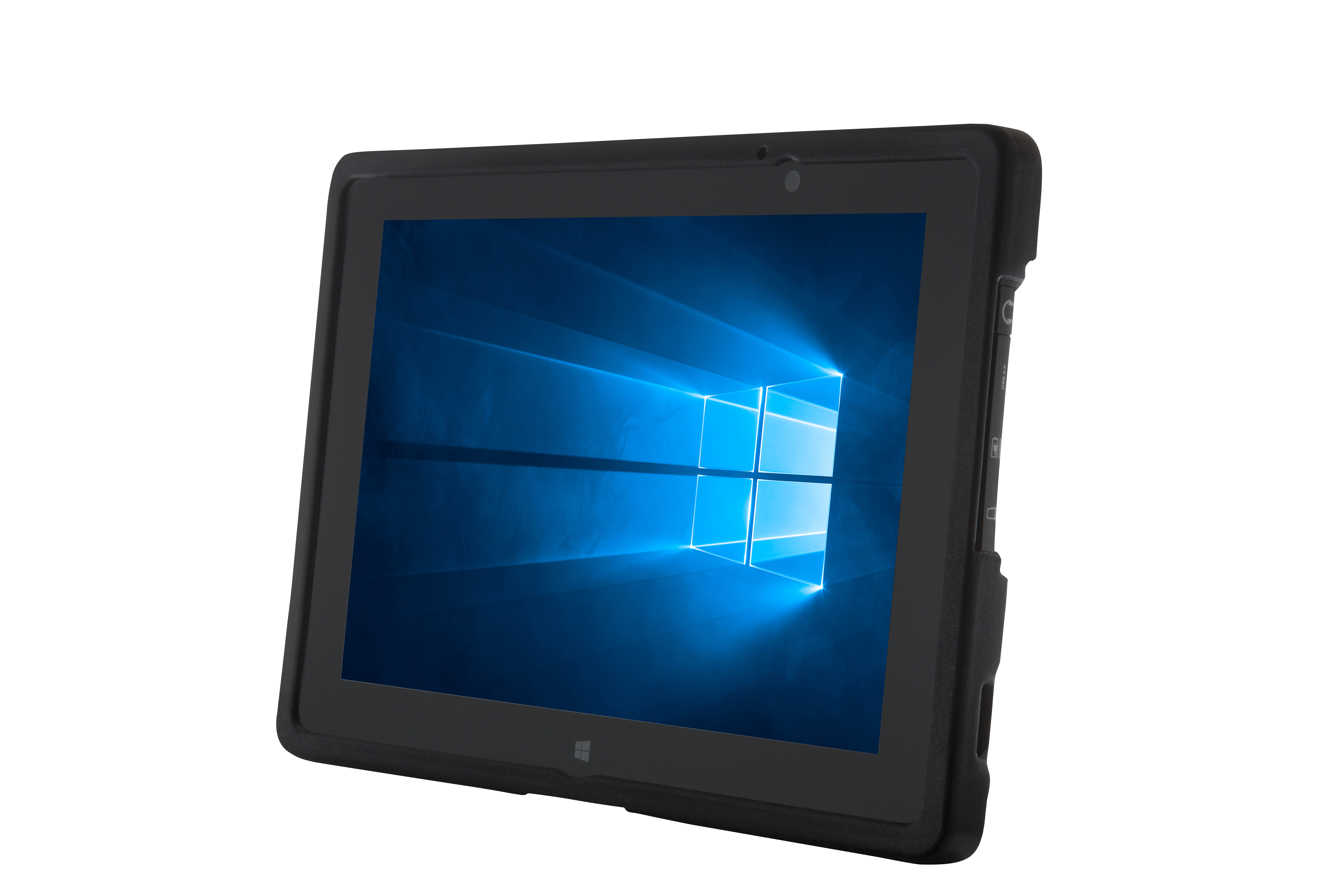 7 Ways IBM Global Financing Makes Leasing IoT Devices Simple
---
---