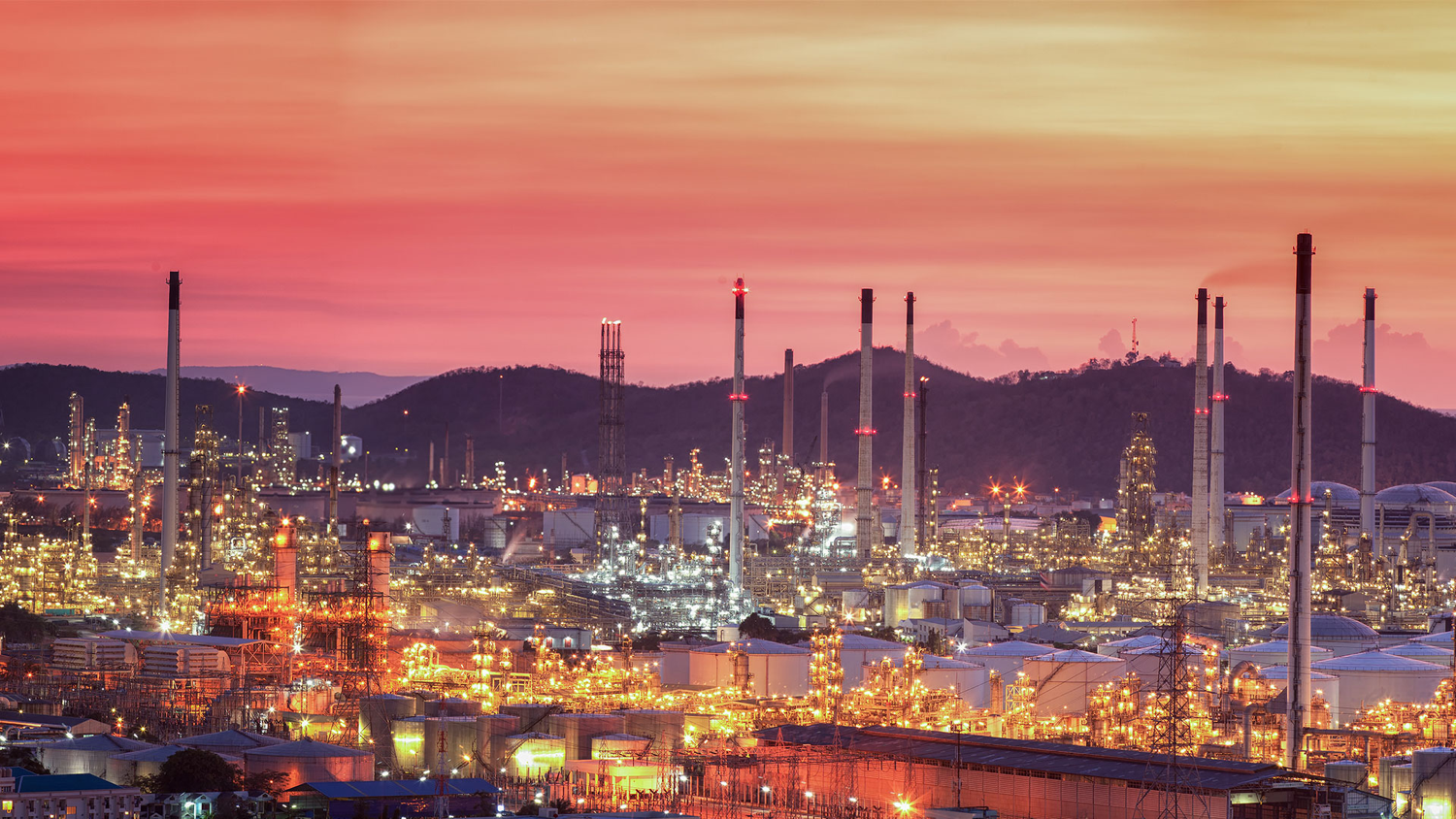 Safely expanding IIoT adoption for hazardous industrial operations
Hazardous location environments have specific requirements for IIoT
By Thomas P. Ventulett, CEO Aegex Technologies LLC
Peter Zornio, Chief Strategic Officer at Emerson Process Management, points out four necessary conditions for the expanded adoption of IIoT in a recent commentary. He is absolutely on-point in discussing the security challenges for IIoT. But there is a fifth component that also must be addressed in some the world's largest and most critical industries such as oil & gas, chemical, pharmaceutical and other potentially explosive operations.
The IoT equipment itself, if being used in hazardous industrial environments, must be physically secure. In these hazardous areas, where combustible materials are present during normal operation, all equipment must be certified "intrinsically safe," or incapable of causing a spark that could ignite an explosion. From IoT sensors to the mobile devices that personnel use to access the data that those sensors are capturing, any and all equipment in these environments must be certified by international bodies that control safety regulations for these spaces. Having the right mobile device that is safe for each type of zone of hazardous area, plus the right IoT sensors that are also safe to install in those areas, is crucial for companies to begin implementing an IIoT strategy.
Additionally, IoT sensors for hazardous operations should be low-cost, easy to install, have redundancy in communications and power, and capture as much information as possible to get a full operational picture of the environment. Any device should simultaneously monitor at least four base environmental conditions and up to eight additional location-specific conditions.
With the correct, certified equipment, hazardous industries can capture and analyze the myriad of data that is being generated by their operations and shared among "things" in those operations. The right devices can also connect their people to the cloud to access and react to that data, resulting in greater efficiency and accuracy. Intrinsically safe certified equipment can truly begin the process of connecting literally everything in a hazardous location, thus improving safety and productivity for the overall organization.
aegex.com