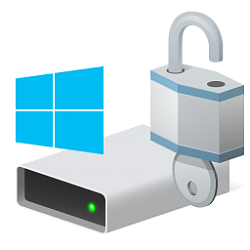 BitLocker
Microsoft's encryption software that encrypts the Windows boot drive, USB keys, external drives and other fixed drives within the system. A USB key encrypted with Bitlocker and clipped to a keychain provides an additional layer of security.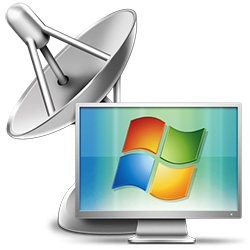 Remote Desktop Connection
The "master" machine can control a Windows 10 Professional slave machine and all of its resources. It is designed so that a remote technician can manipulate another device for remote configuration.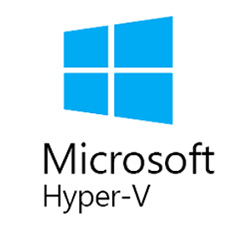 Client Hyper-V
The ability to wall off a portion of a hard drive into a virtual PC, complete with its own operating system. Virtualization creates a secure operating environment within a PC that allows a user to run different operating systems, including Linux, future builds of Windows 10, and older versions of Windows.