Aegex Offers Rental and Leasing Programs for IoT Products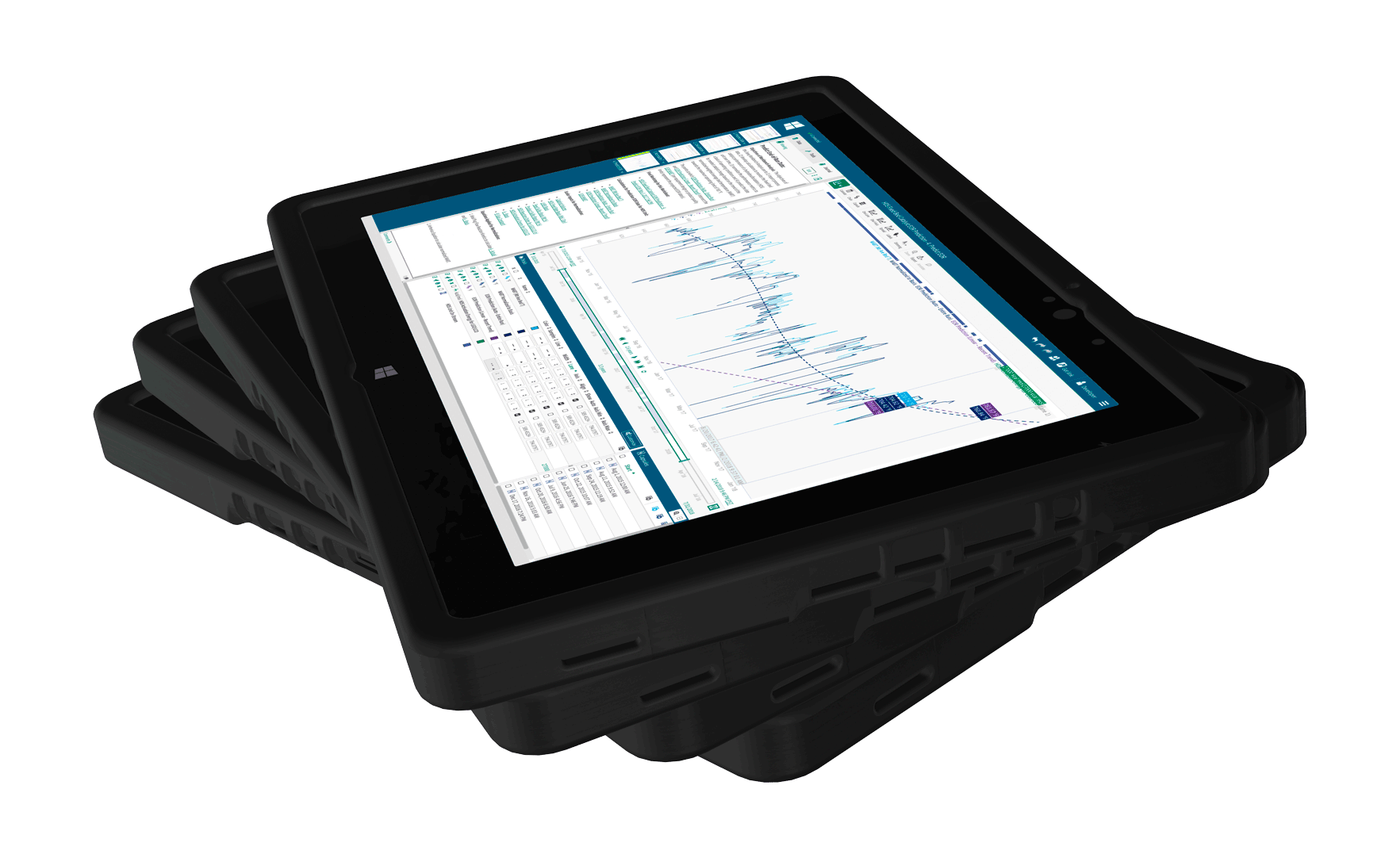 ---
<< Previous
Next >>
---
Atlanta, Ga. (June 1, 2020) – Aegex Technologies LLC has launched two convenient financial options, the and Aegex Rental Program, to enable customers to quickly and easily begin utilizing aegex10 Intrinsically Safe Tablets to improve efficiency in industrial environments.

Aegex tablets enable real-time communications and data management in hazardous area operations where equipment must be certified intrinsically safe and guaranteed not to ignite potentially combustible atmospheres.

Aegex Leasing: Customers pay monthly for Aegex tablets and related accessories and services, turning what would be a capital expenditure into a monthly operating expense. Thus, companies may easily lease large orders of Aegex tablets at approximately the same cost per month as purchasing only a few tablets. Equipment may be returned, upgraded or purchased at the end of the lease.

Aegex Rental: Enables the short-term use - up to 30 days - of Aegex devices and accessories for a weekly fee. Organizations can perform inspections or audits, monitor maintenance on specific assets, or test Aegex tablets before purchasing. Equipment is returned to Aegex after the rental period.

"Our leasing and rental programs help jumpstart companies' digital transformation by making Aegex intrinsically safe products extremely accessible," says Aegex CEO Thomas P. Ventulett. "With these programs, companies can quickly and easily equip employees with solutions that provide safe, cloud-based connectivity for improved operational efficiency."

Contact Aegex to learn more about the Leasing and Rental programs that provide easy access to technologies that can improve efficiency, safety and productivity in your hazardous area operations.