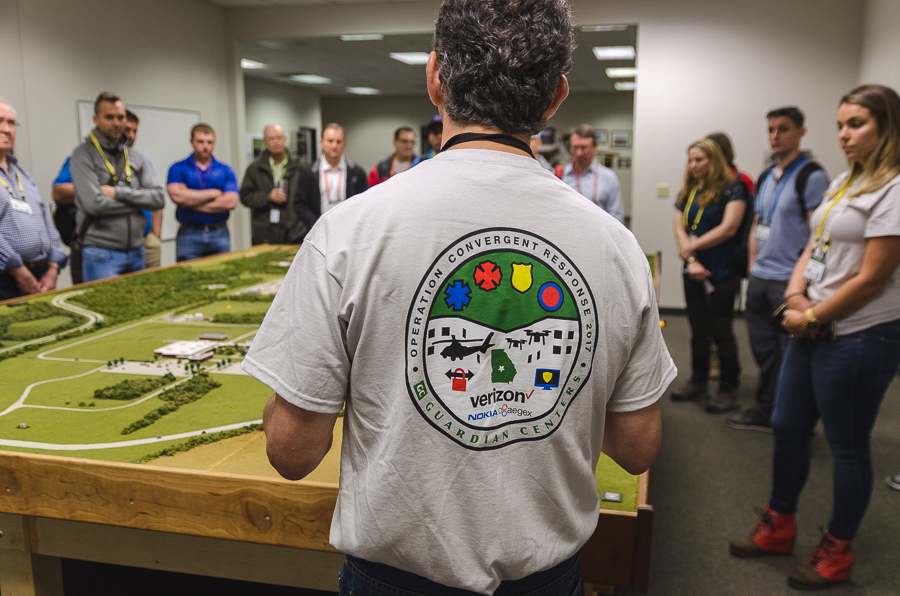 Winning together in hazardous industry technology sales through strong partner networks
Partnerships are on my mind as the presentation "Partnering for Innovation – How Partnership Drives Innovation, Creativity and Business Growth" resonated with me earlier this week at the SuperNova South Conference.Mutually-beneficial relationships with strategic partners, technology partners, and channel partners allow technology companies to innovate and win together in verticals and geographic regions that make sense for everyone who is part of the deal. At Aegex Technologies, we have a variety of great partners who help us optimize our core competency – introducing and developing new intrinsically safe technologies that improve communications and data management in oil & gas, chemical manufacturing, and other hazardous, potentially explosive industrial operations. We can do this at scale by working together with our partner network to change the status quo of how the world views, and ultimately uses, intrinsically safe products.Here are 3 benefits of partnerships in hazardous industry technology sales:
Increased Revenue – The manufacturer grows its sales footprint with every sale, and partners involved are generating earnings, as well as gaining new business, because the new product is adding a competitive advantage.
Enhanced Product Portfolio – Oftentimes in specialized technology sales, there is not a one-size-fits-all solution, and having more solutions allows you to better meet the needs of your customers.
Extended Network – From a marketing perspective, co-marketing with partners in activities such as webinars, guest blogs, email campaigns, and sharing booths at shows can increase your brand's and solution's visibility, open the door to bringing in more leads, and give your existing customers access to richer solutions.
Contact Aegex
today to begin conversations about our partner program that is bringing safe mobile IoT technologies to some of the most critical – and hazardous – industries worldwide.