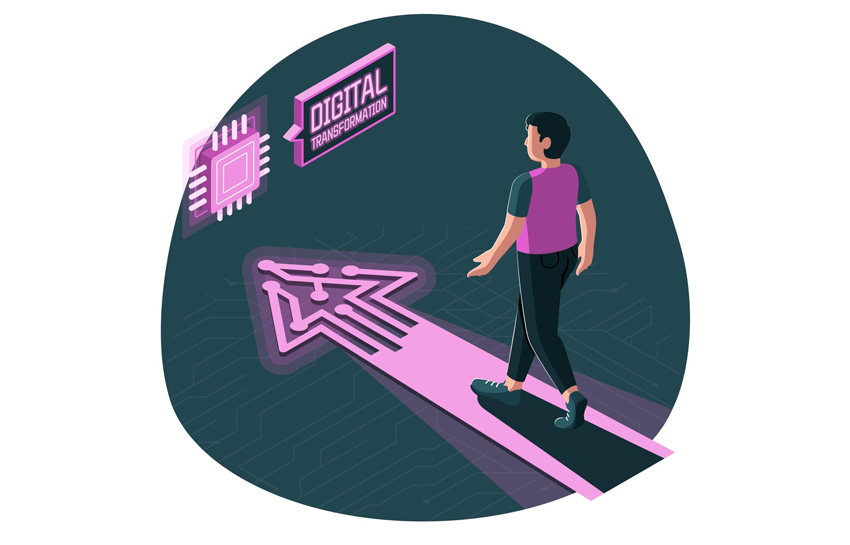 Digitization and the Future of Fieldwork
There is no doubt that the post-pandemic field workforce is rapidly evolving, thanks to digital technology. Today, the oil and gas industry deploys innovative technologies to support successful fieldwork and provide immense opportunities for change that benefit both the field workers and the companies they work for. This blog focuses on the reasons field-based operations, like those in the oil and gas industry, are tapping the power of digitization.
Key Reasons to Adopt Digitization Today
Organizations are integrating digitization to transform existing processes and meet customer and stakeholder expectations. Digital technology in the oil and gas industry enables front-line workers to be more efficient in their duties, leading to better results, higher customer experiences, and faster ROI (return on investment). The following are the reasons field-based organizations are turning to digital technologies, such as the Internet of Things (IoT), machine learning, artificial intelligence, and 5G connectivity to resolve their current pain points.
Enhances Security
Today, cyberattacks and ransomware target field service industries, such as oil and gas, utilities, and healthcare. The risk of cyberattacks increases significantly when workers carry their work devices to the fields, A crucial concern of leaders is ensuring the IT (Information Technology) environment is safe and secure. To reduce security risks, organizations are integrating new connectivity technologies on their field Wi-Fi networks. Innovative technologies, such as encrypted virtual private networks (VPNs), multifactor authentication (MFA), and Wi-Fi-6 routers with WPA-3 encryption, can protect corporate data and restrict user access to that info.
More Reliability
Field devices like those used in the oil and gas industry are in tough conditions. Workers often drop, shake, or expose field devices to extreme elements, such as cold and hot temperatures. The devices should tolerate more wear and tear because failure results in extended disruptions. For this reason, the devices can handle more ruggedness than traditional commercial-off-the-shelf devices. The following are some of the digital technologies that improve the reliability of devices:
Improves Predictive Maintenance
When remotely connected, IoT assets in the field stream real-time data to allow organizations to model and predict potential issues. With digitization in the oil and gas industry, preventive and condition-based maintenance replaces reactive service. This reduces the risk of downtime due to failure and costly emergency-based service visits.
Leverage Aegex Technology to Digitize Your Field Operations
Field service industries can benefit from the current wave of digitization. The benefits of digital transformation in the field service industry, such as the oil and gas sector, include enhanced efficiency, improved cost savings, reliable field service operations, better customer experience, and much more.
Aegex Technologies provides digital tools to help the oil and gas industry enhance its field-based operations, improve communication, and implement predictive maintenance. Aegex's NexVu IoT solution integrates smart sensors, endpoints, and radios to detect and monitor leaks in oil and gas operations and ensure timely intervention.
Aegex10 Intrinsically Safe Tablet is a Windows 10-powered platform that delivers data-driven predictive maintenance technologies to help field-based companies detect potential damages in their systems and parts and gain valuable insights that inform their predictive maintenance strategies. Contact us today to learn more.