Most make lazy efforts to either delete or restrict these apps from talking to their servers. And some of these applications demand unreasonable permissions to access data on the device that leaves the consumer thinking 'Why?'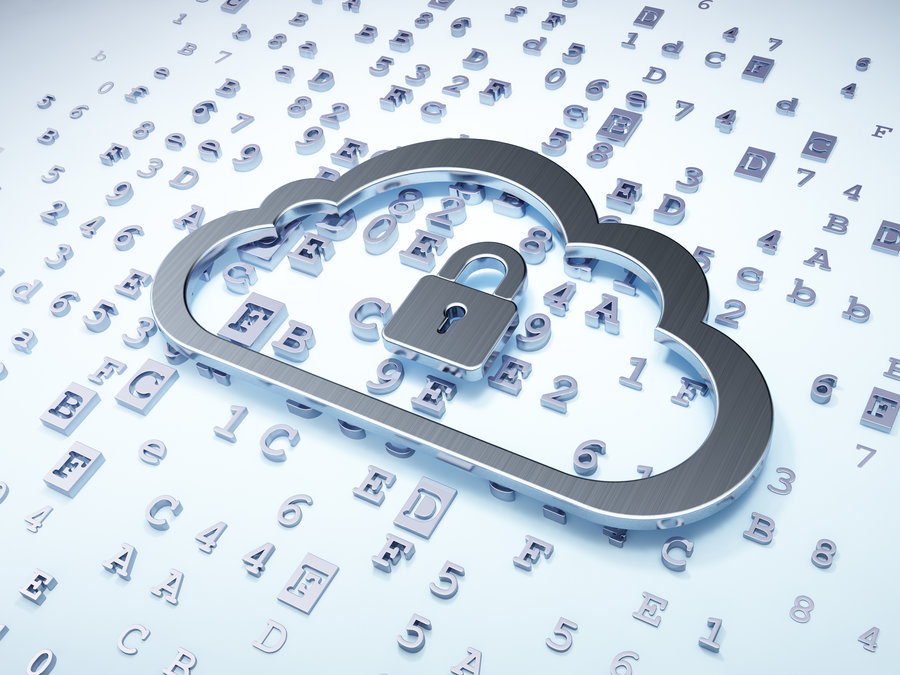 There are even consumer handset companies whose business model is aimed at individuals who are concerned about their privacy and would consider purchasing such a phone. It's still based on the Android operating system, and tends to be 'pre-loaded' with some seemingly smart apps to help manage this problem.
But, pre-loaded apps or bloatware…who's to distinguish between them?
That's why Aegex took the approach of allowing customers and partners to purchase is tablets with no pre-installed operating system. The enterprise customer takes security seriously and prefer to exert complete control over their mobile workforce and prefer to install their own build of Windows.
Mobile workforce security; why should it be complicated?