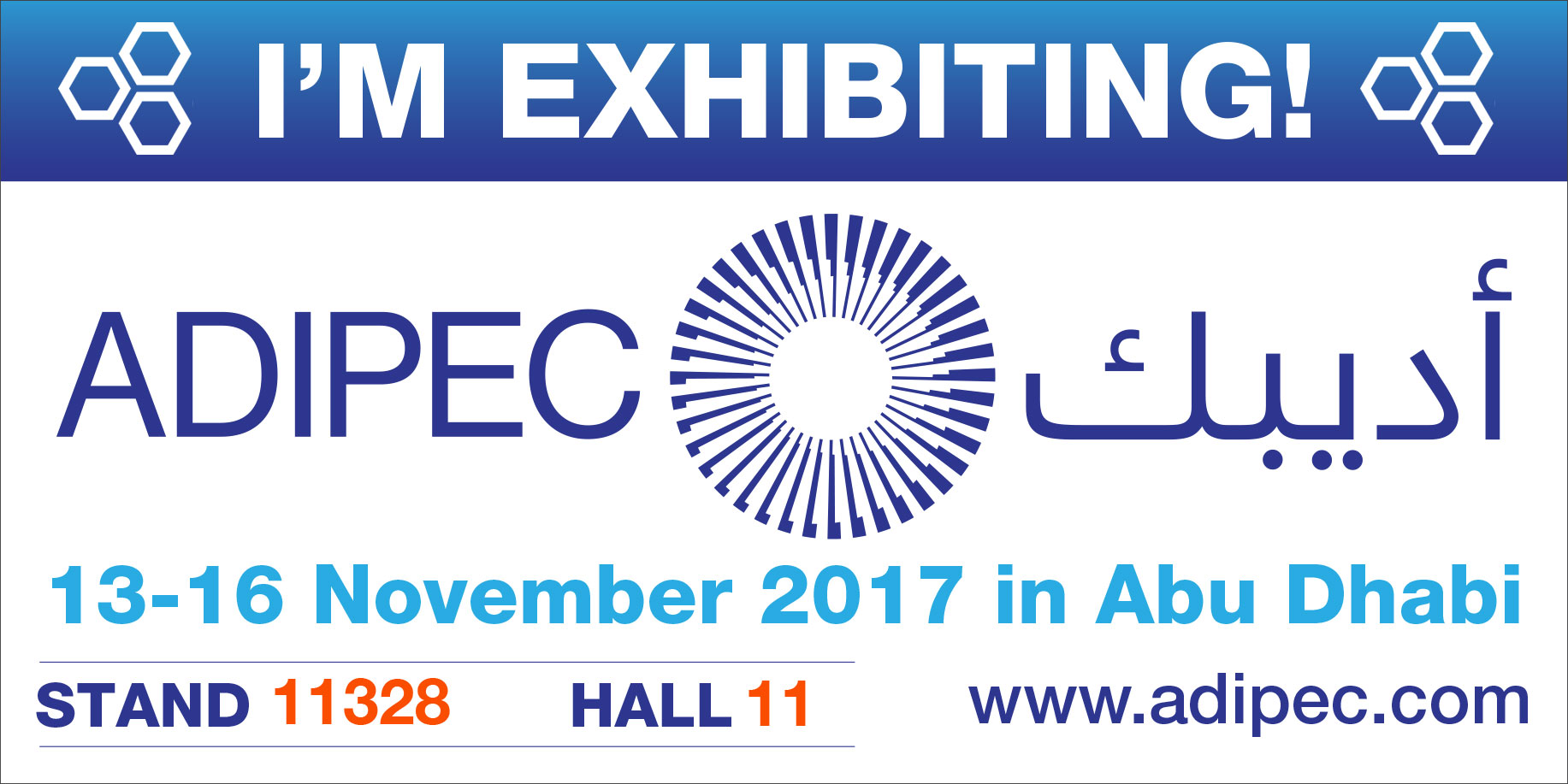 3 Reasons to Visit Aegex at ADIPEC 2017
Aegex Technologies is demonstrating our Zone 1 intrinsically safe Windows tablet, the aegex10™, at Stand 11328 during ADIPEC, the Abu Dhabi International Petroleum Exhibition & Conference (ADIPEC), Nov. 13-16, 2017. ADIPEC is one of the largest oil and gas exhibitions in the Middle East, drawing more than 100,000 attendees and 2,000 exhibitors. Why should you make Aegex your first stop at the show? Here are three good reasons:
Aegex is expanding rapidly in the Middle East. Aegex is interviewing and signing resellers and distributors for the Middle East and Gulf Cooperation Council region during ADIPEC. The Middle East market for Zone 1 certified Windows tablets is booming, and Aegex is ready to serve oil & gas customers through our growing network of partners. Come by the Aegex Stand 11328 to inquire about partnering with us to drive revenue in 2018.
Aegex tablets are the most widely certified intrinsically safe Windows tablets in the world. The aegex10™ is currently certified for use in 49 countries, and a 50th certification is expected by year end, making the Windows 10 tablet the most-certified Zone 1/Division 1 tablet in the world. Join us at ADIPEC to see a demonstration of this lightweight, low-cost, versatile IoT tool that is digitally transforming oil & gas operations around the globe.
Aegex can start your IoT digital transformation today. With aegex10™ tablets, even personnel in the most hazardous operations can begin communicating and managing data in real time in a matter of hours. Because Aegex tablets are Windows based, they are simple to connect to existing IT systems, allowing Zone 1 hazardous area personnel to access all the same applications as non-hazardous area employees. Right away, Zone 1 users can:

complete reports, inspections, maintenance forms
access email, ERPs, MES, applications, or talk or video conference on Skype
manage assets and track inventory

aegex10™ tablets are the first step in your industrial internet of things (IoT) for hazardous locations.
Visit Aegex at this year's ADIPEC exhibition to find out how we can get you or your customers started on saving time and costs while improving productivity and safety in oil & gas and other hazardous area operations.