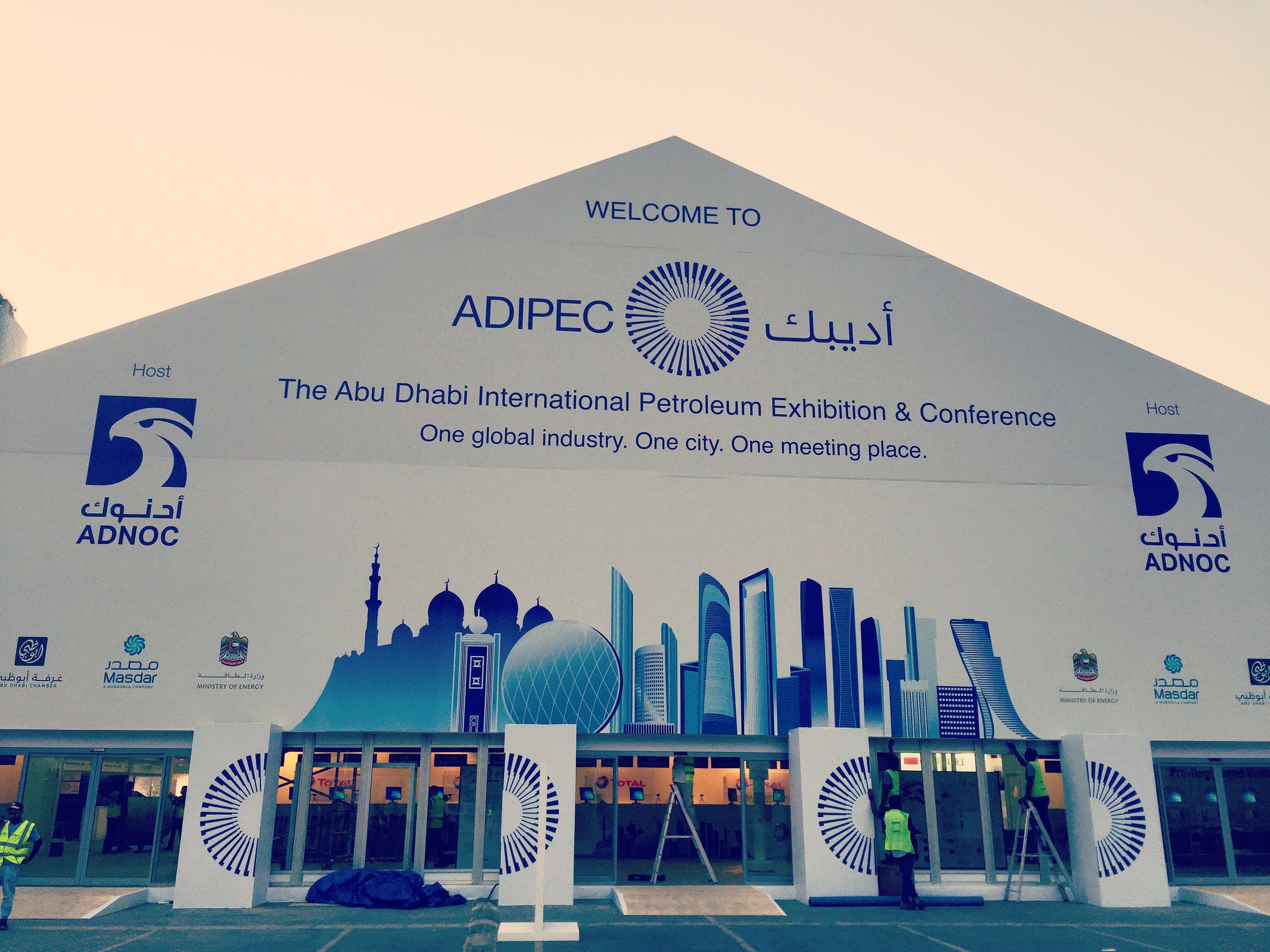 ADIPEC Gives Access to the Entire Oil & Gas World
Aegex Technologies Attends ADIPEC 2017
Aegex Technologies is expanding our reach in the Middle East, and we continue to use this week at the Abu Dhabi International Petroleum Exhibition & Conference (
ADIPEC
) to identify new distributors and resellers in this region. More than 100,000 visitors are expected at the show this year, making it an ideal location for meeting partners and customers.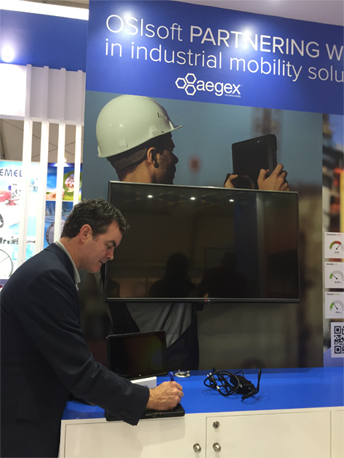 With more than 2200 exhibiting companies – including our own – ADIPEC is an opportunity for Aegex to not only showcase our innovative product, the
aegex10 intrinsically safe tablet
, but also to discover new potential partners from around the world, not just from the Gulf Cooperation Council (GCC) region.
Of the 25 country pavilions exhibiting at ADIPEC, the Holland Pavilion was Aegex's home base, as we have a European office in Rotterdam. Dozens of other Dutch companies are also promoting their products and services in the pavilion, some of which could become potential Aegex partners.
The U.S. pavilion at ADIPEC has more than 100 exhibiting companies, and Aegex was invited to join them at a reception at the residence of U.S. Ambassador to the UAE, Barbara Leaf, on the first evening of the conference.
Many of the companies exhibiting in country pavilions, like Aegex, are seeking opportunities in the Middle East region, but opportunities abound for striking up partnerships worldwide. ADIPEC exhibitors hail from everywhere around the globe. Aegex, in fact, is finalizing agreements during the show with Indian resellers, in addition to European and Middle Eastern partners.
We are looking forward to the second half of the week!
Email us
to set up a meeting!