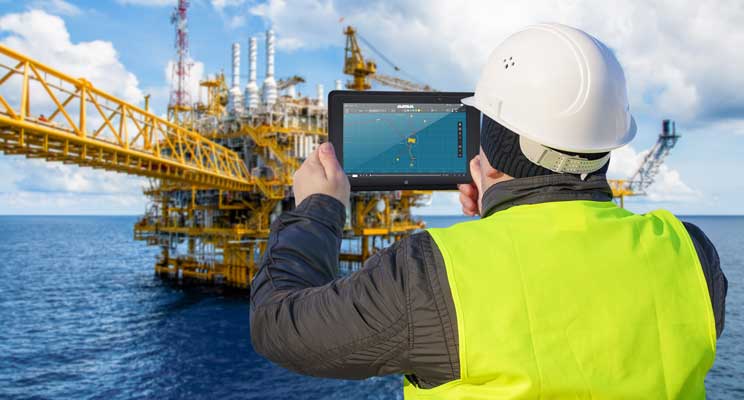 IoT Can Help Secure Offshore Operations
Many offshore oil & gas operations are moving through digital transformations, connecting their people and things to improve efficiency and productivity. Some feel that connecting operations to the Cloud exposes organizations to cyber-security breaches and puts critical, private information at risk. A common assumption is that just because something is digital or wireless it's insecure.
---
---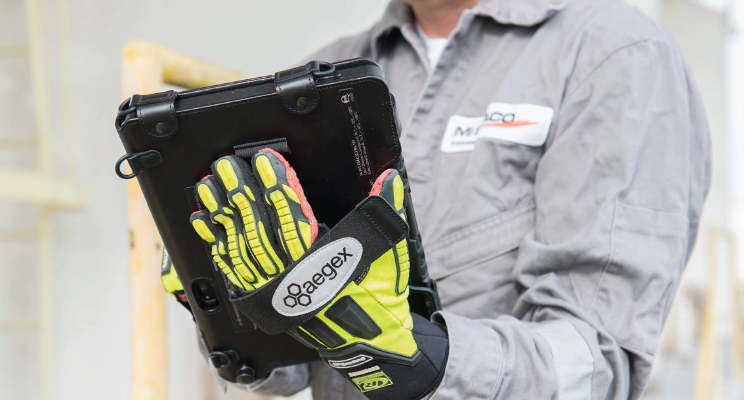 Building the Safe IIoT to Drive Performance
IIoT. Cool buzzword in the market today. It's not a typo. IIoT is the acronym for the Industrial Internet of Things. However, there is one BIG challenge with IIoT in hazardous industrial environments. All the innovative, connected technology must be safe. In industry terms, it must be intrinsically safe.
---
---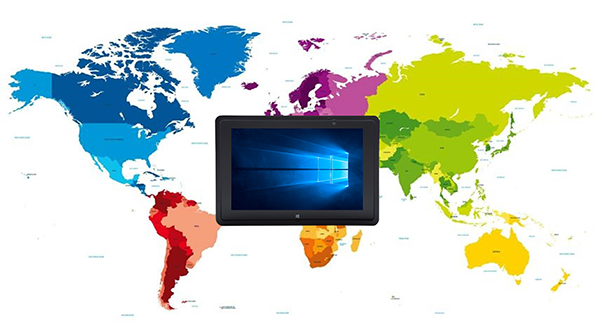 Making It Easier for Federal Agencies to Access Specialty Mobile Devices
United States federal government agencies can now help their personnel more easily communicate and manage data
---
---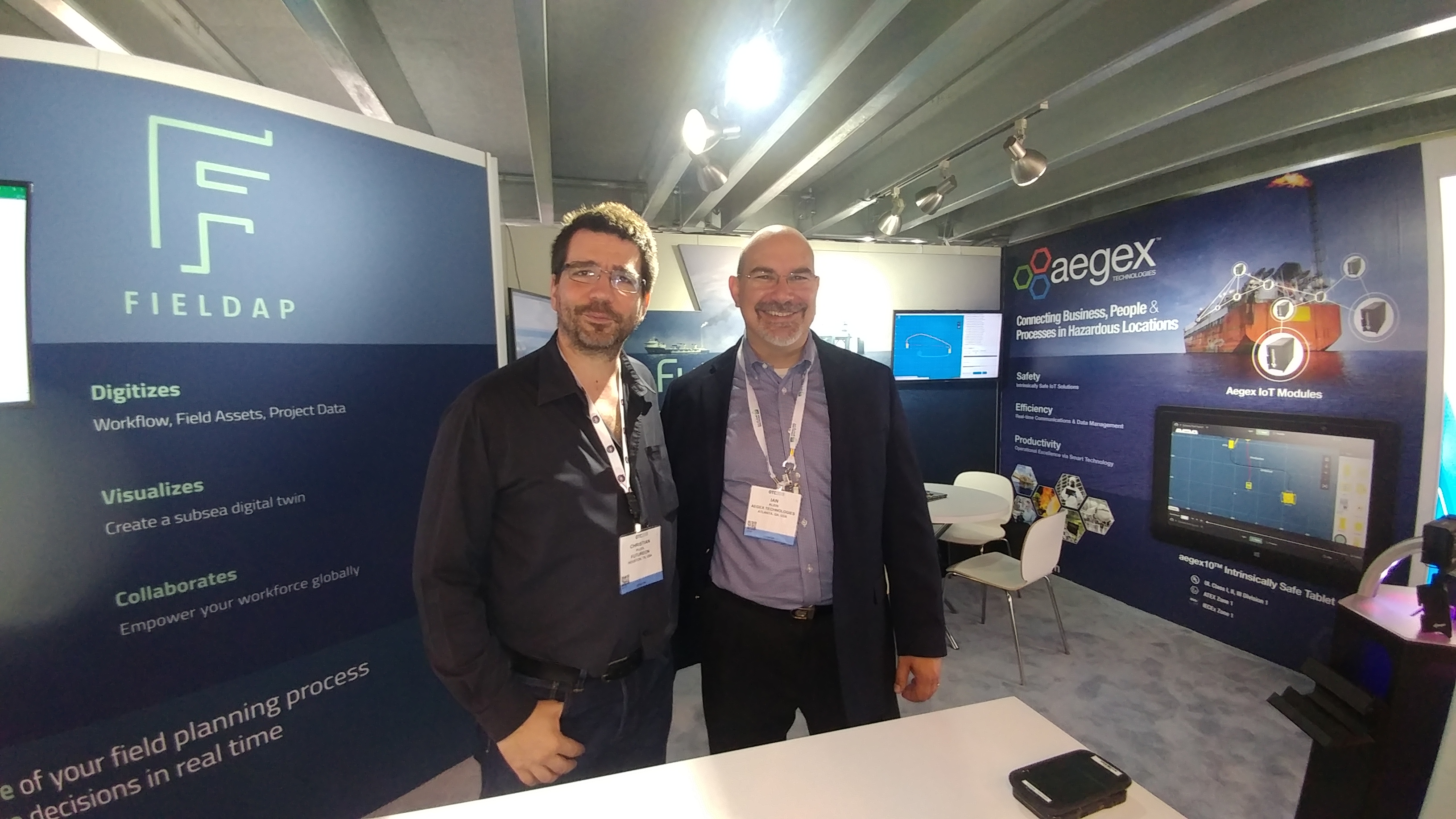 Key Takeaways from Aegex's Exhibition at OTC 2018
Aegex Technologies demonstrated its IoT Solution for the offshore and maritime industries during the 2018 Offshore Technology Conference (OTC), April 30 - May 3, 2018 at NRG Park in Houston, Texas.
---
---

Learn about an Easy-to-Use IoT Solution at eChem Expo 2018
Don't you wish there was a way to test a complete industrial IoT solution without spending millions or shutting down operations? Now you can, during a live demonstration at eChem Expo 2018 on April 5, OR with a new developers kit from Aegex Technologies.
---
---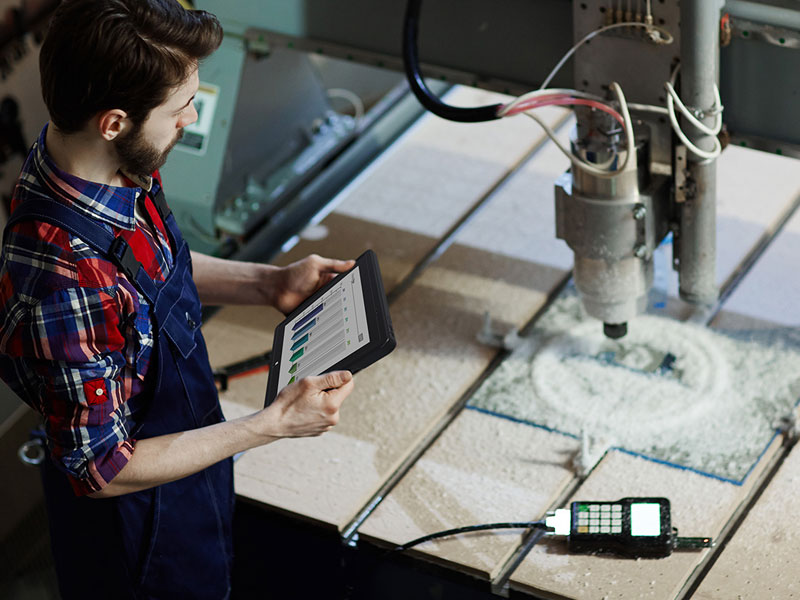 Help Your Employees Be More Engaged: Give Them Digital Transformation Technologies
In an era when digitalization is at the top of every conversation, human interaction with the digital world will remain a critical aspect
---
---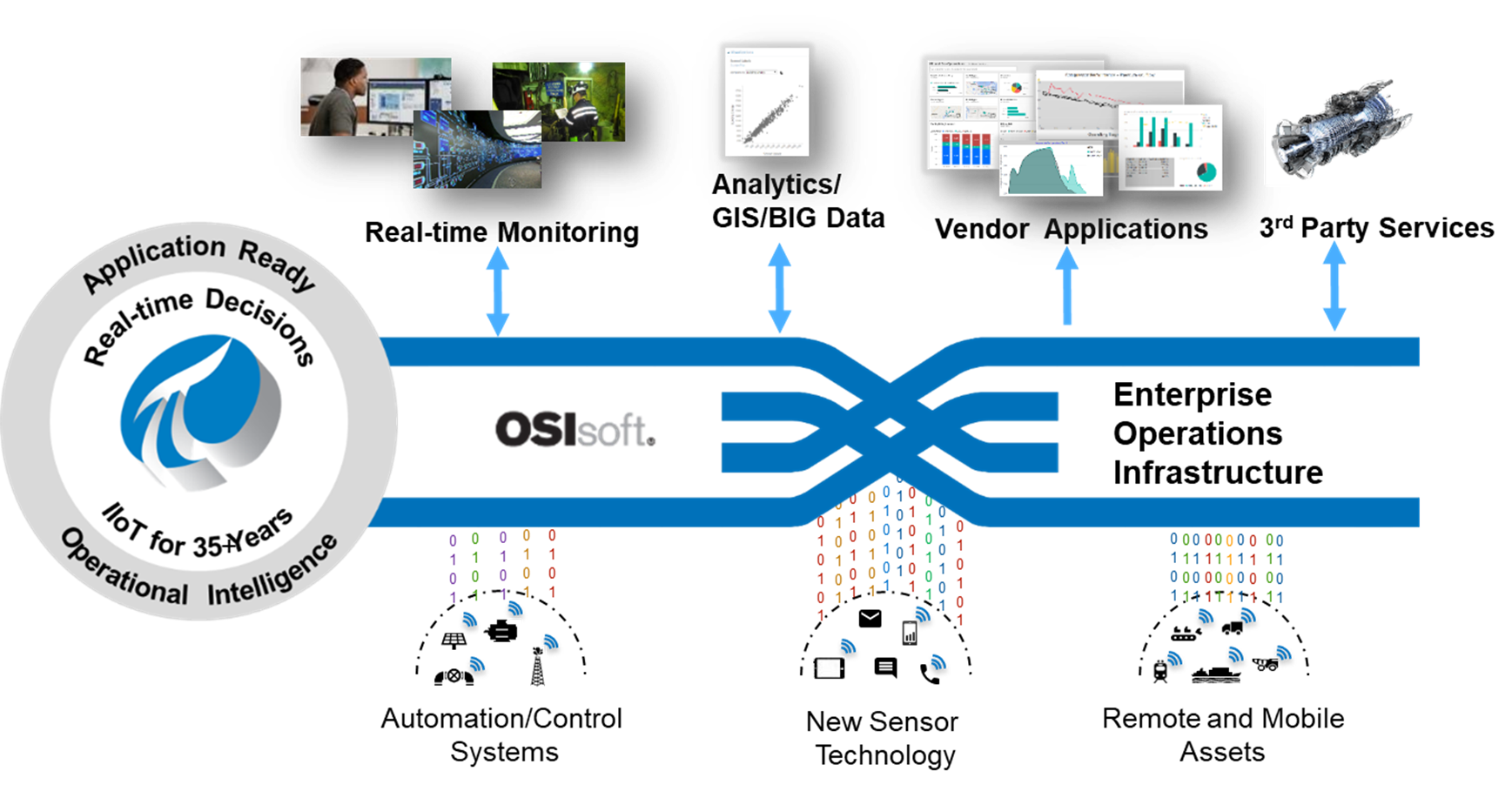 How to Begin Your Hazardous Area Operation's Digital Transformation - A conversation with OSIsoft's Lance Fountaine
Aegex recently hosted Lance Fountaine, principal advisor for business transformation at OSIsoft
---
---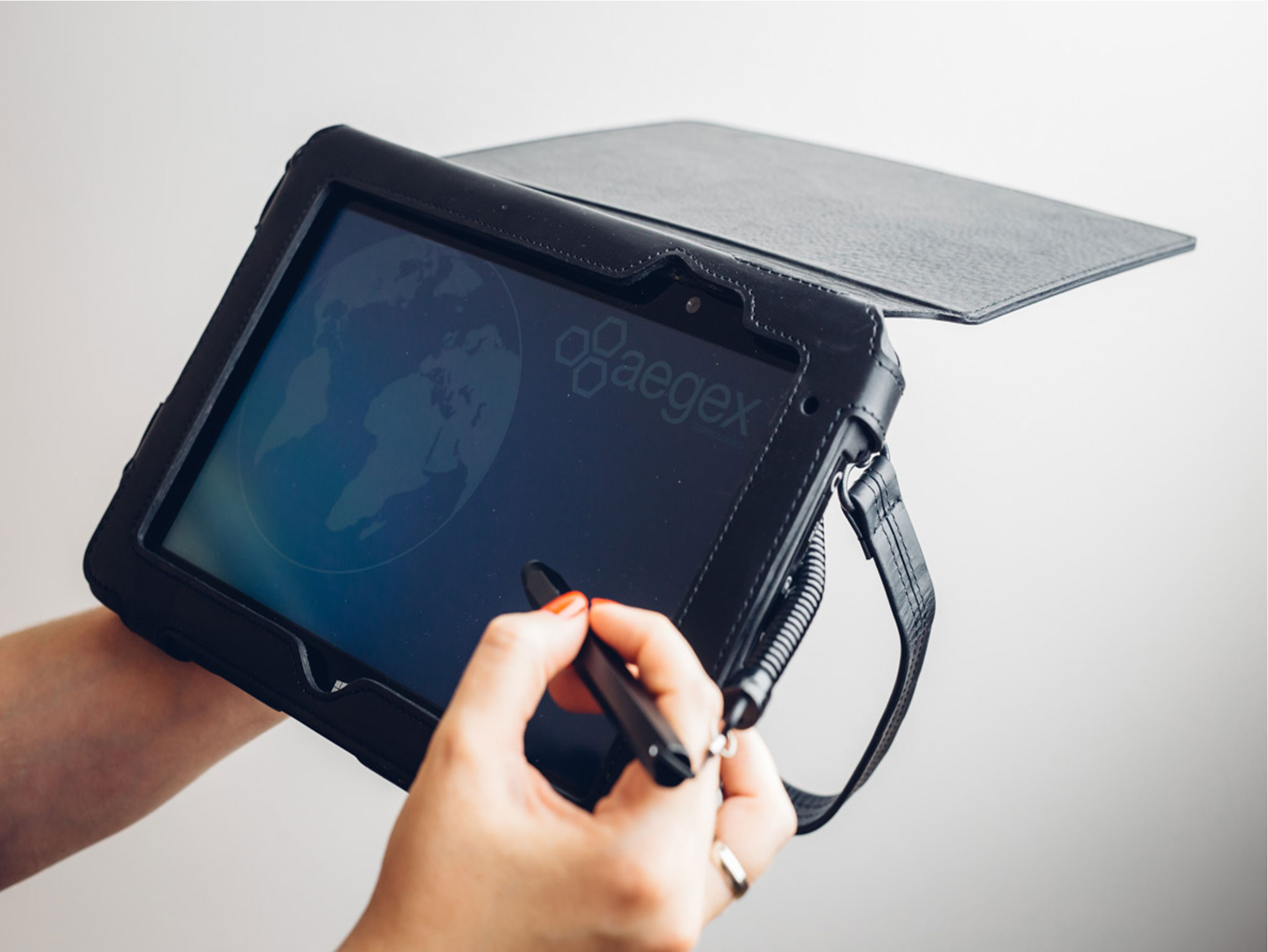 2018 Brings Big News for Aegex: Expansion and Development
Aegex Technologies closed out 2017 with several big announcements that will continue to propel our intrinsically safe solutions
---
---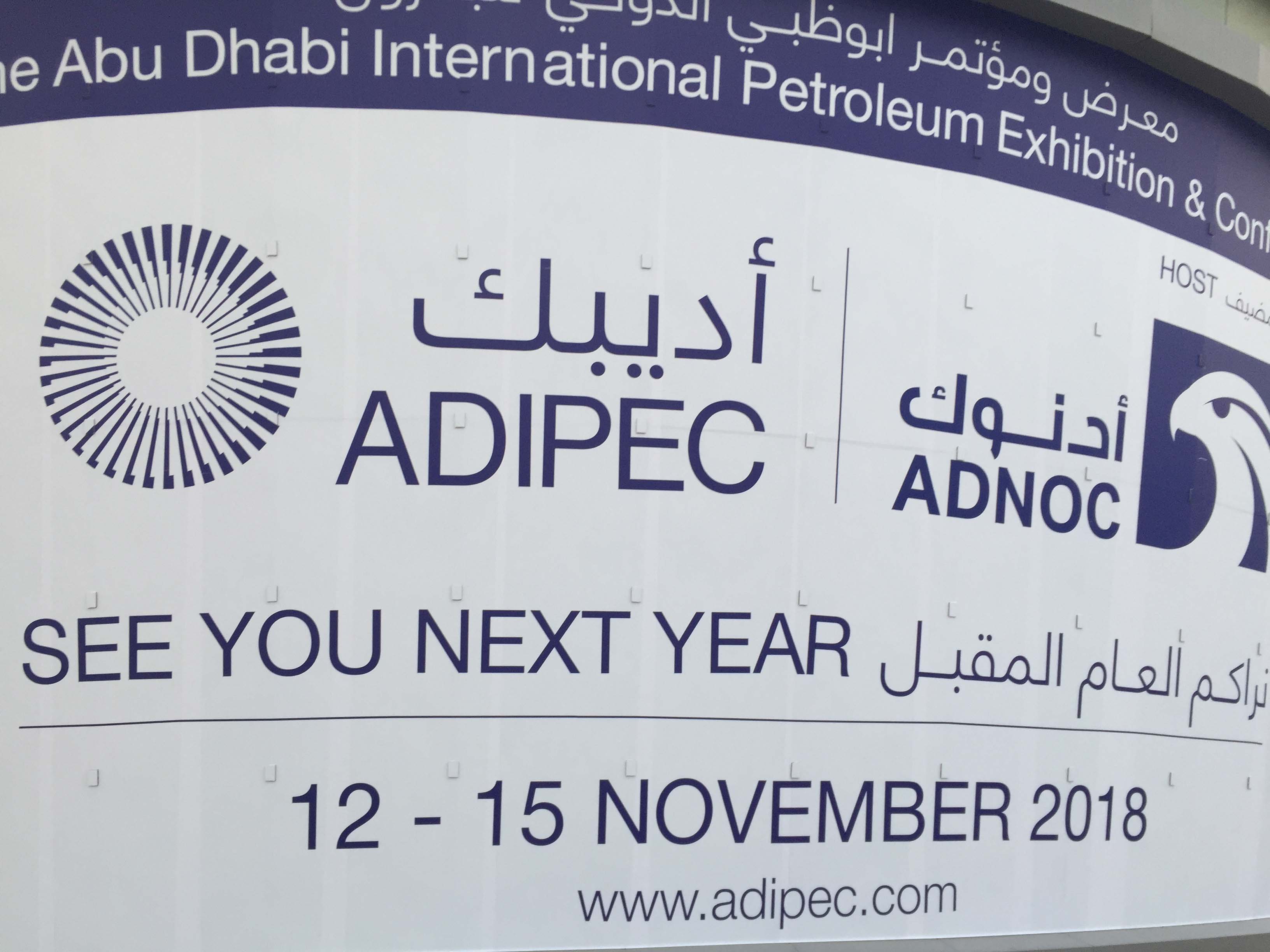 Lessons Learned at ADIPEC 2017 about Partnerships and Middle East Tech Adoption
The 2017 Abu Dhabi International Petroleum Exhibition & Conference (ADIPEC) last week was an opportunity for Aegex Technologies to interface with companies from every part of the oil & gas supply and delivery chain, from extraction and production to distribution and support. - By Leigh Villegas, Director of Marketing & Communications, Aegex Technologies LLC
---
---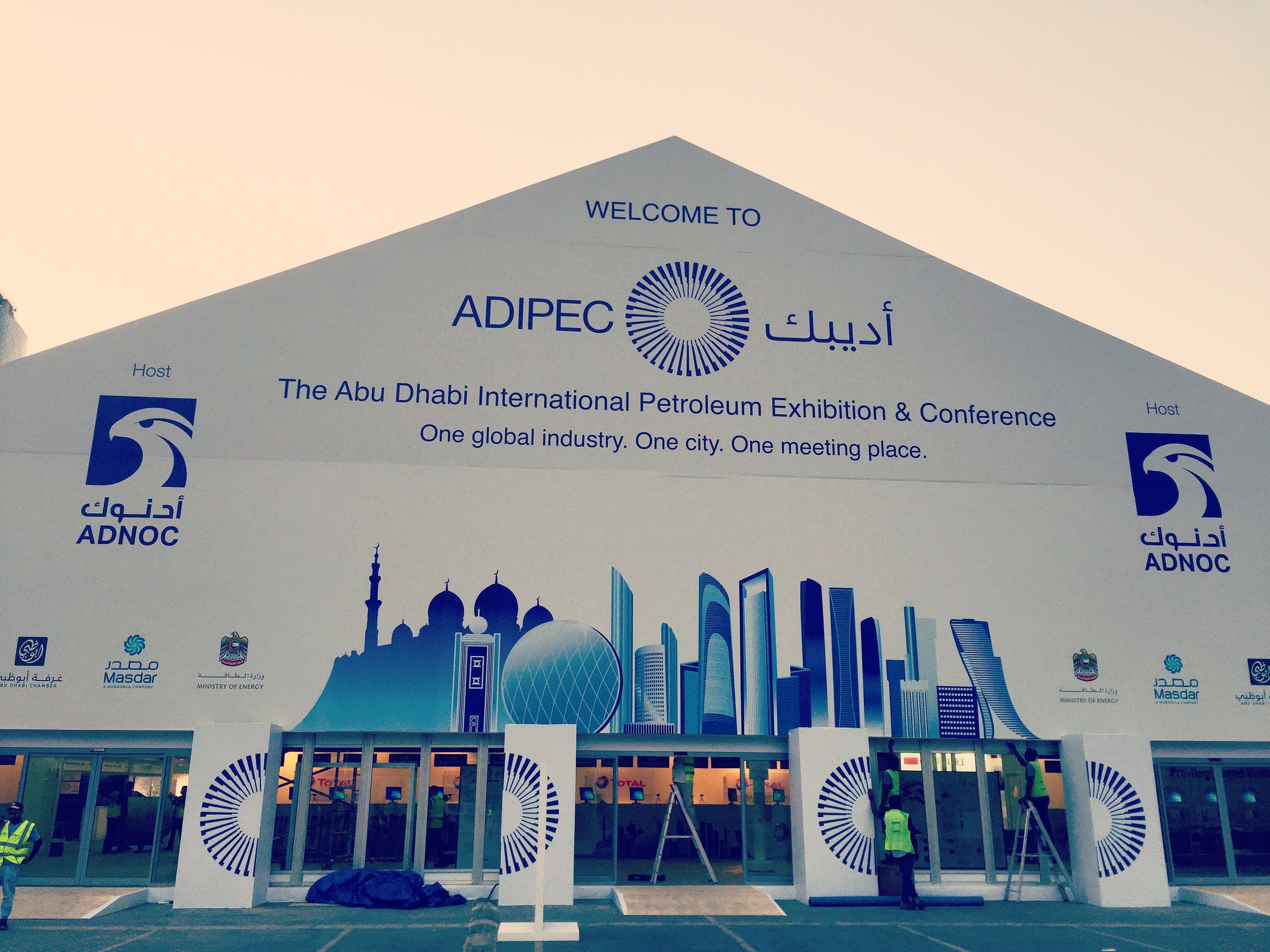 ADIPEC Gives Access to the Entire Oil & Gas World
Aegex Technologies is expanding our reach in the Middle East, and we continue to use this week at the Abu Dhabi International Petroleum Exhibition & Conference (ADIPEC) to identify new distributors and resellers in this region. More than 100,000 visitors are expected at the show this year, making it an ideal location for meeting partners and customers.
---
---