Making It Easier for Federal Agencies to Access Specialty Mobile Devices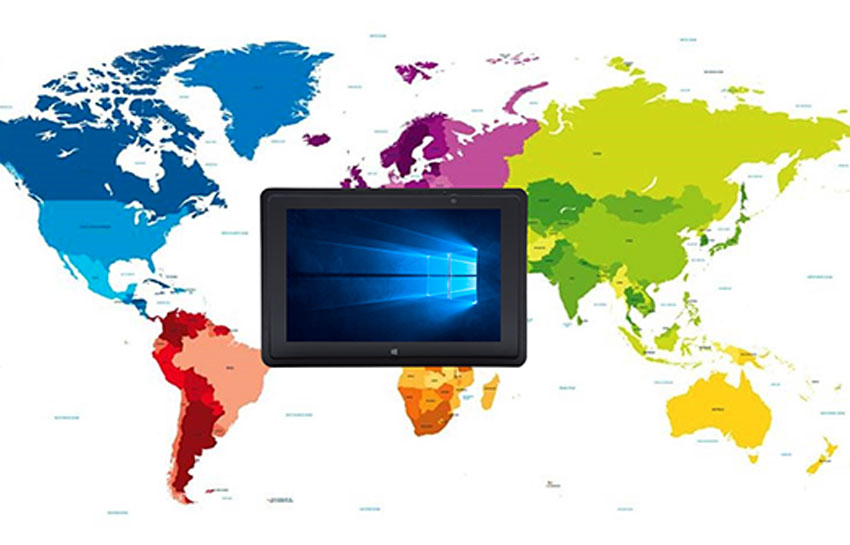 ---
<< Previous
Next >>
---
United States federal government agencies can now help their personnel more easily communicate and manage data when working in potentially explosive industrial areas, thanks to a new distribution relationship between by Aegex Technologies LLC and SYNNEX Corp.

Through a listing by SYNNEX on the General Services Administration (GSA) Schedule, the aegex10TM Intrinsically Safe Tablet will be available to public safety, emergency, military and other federal government organizations operating in hazardous, or potentially explosive, environments. The GSA approval makes it easier for federal agencies to purchase these specially designed and certified tablets at preferred prices with certain restrictions.

Aegex tablets are certified "intrinsically safe," meaning they are designed to not cause a spark in combustible atmospheres, like those that may exist in emergency situations or in oil & gas, chemical, pharmaceutical or other "hazardous location" industries. Regular electronic devices are not permitted in these types of restricted zones because they could generate enough heat or spark to possibly cause an explosion. The Aegex tablets enable personnel in hazardous work environments to have access to real-time information at their fingertips, including email, audio/visual communication, digital reports and documents, and other data that can help optimize operations and safety.

SYNNEX, which distributes technology products in the U.S. and abroad and has permissions to sell on the GSA, is now a distributor of Aegex products in North America.

Through SYNNEX value-added marketing and training resources, resellers of Aegex products will have the tools they need to offer their customers the Aegex IoT Solution that provides real-time data management and communications hazardous operations.

Contact Aegex for more information.