Aegex Tablet Winners Announced at Emergency Response Technology Showcase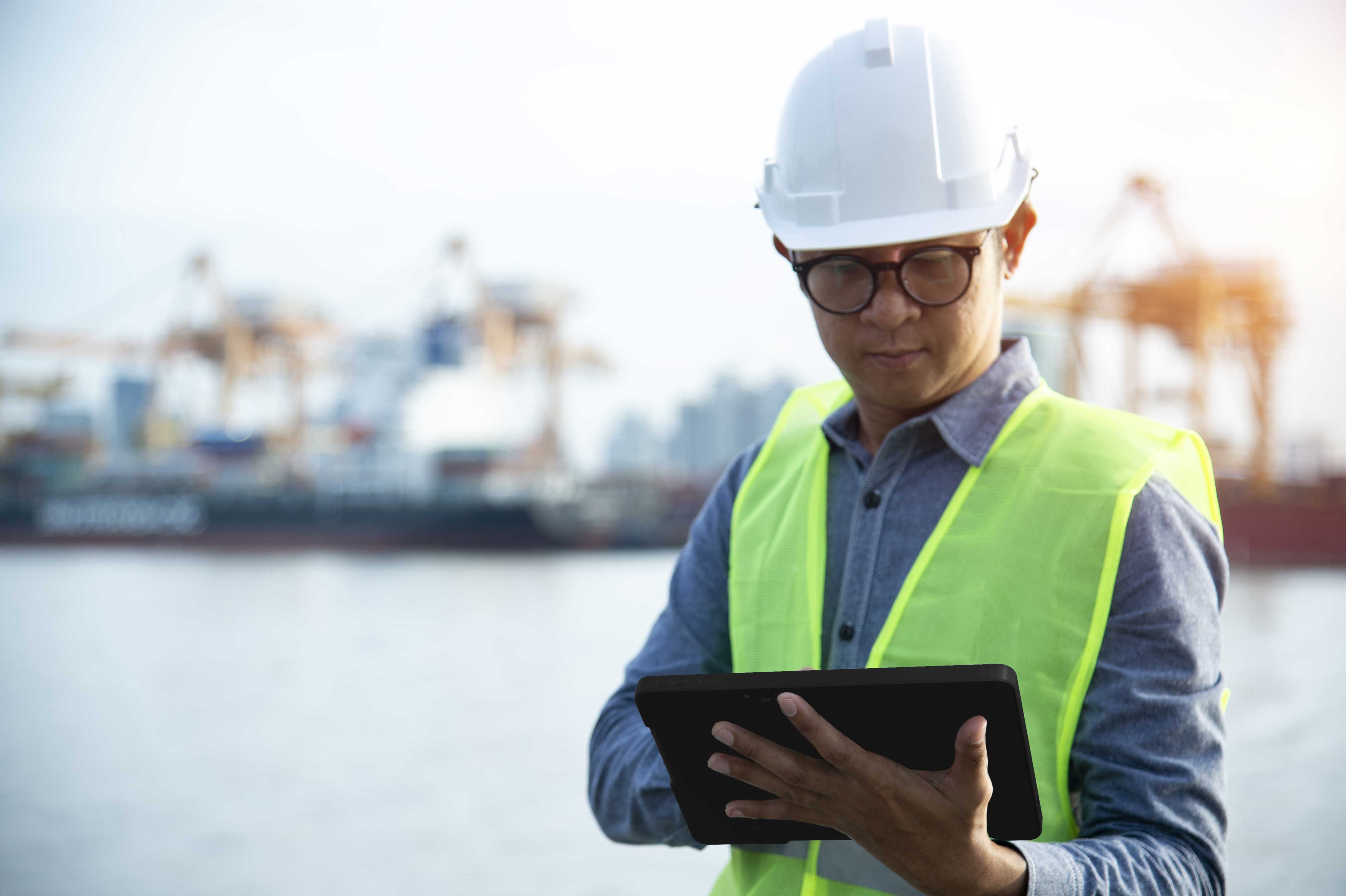 ---
<< Previous
Next >>
---
Deer Park, TX, USA (August 19, 2019) – Aegex Technologies awarded two recipients aegex10 Intrinsically Safe Tablets during the Emergency Response Technology Showcase, August 15-16, in Deer Park, Texas.

Phillip Arroyo, assistant fire chief of the Deer Park Fire Department, and Chris Cullen in the EO/Rescue – Marine Group of the Houston Fire Department, each won an Aegex tablet after entering a drawing at the event. Aegex tablets are certified safe to use in hazardous area operations, so they enable first responders to communicate and share data in real time in potentially explosive environments.

The event, hosted by CS2, Inc., invited private and public emergency responders and agencies to view cutting-edge technologies that can improve emergency response efforts. Located near Houston, the showcase was tailored to primarily emergency management organizations like CIMA that handle emergencies related to oil and gas and other hazardous industries on the Gulf Coast.

Aegex exhibited the aegex10 Intrinsically Safe Tablet and its its NexVu IoT Solution that consists of intrinsically safe sensors connected in portable, WiFi/LTE-enabled, customizable combinations to report myriad conditions surrounding an emergency. These solutions together allow responders and operators to bring appropriate applications to the scene and help them get a clear view of the contributing factors involved in the situation.

Other exhibitors gave out prizes as well, including:
Special thanks to
Elizabeth Drake
 of CS2 for supporting the community, providing this opportunity and organizing and managing the event.
Contact Aegex
for more information about our intrinsically safe solutions.
About Aegex Technologies, LLC
Aegex Technologies is a global provider of certified intrinsically safe solutions that connect people, assets and data in industries with hazardous locations. By offering real-time collaboration and data insight about operations, Aegex enables companies to make intelligent, data-driven decisions that help transform the way they operate, improving efficiency, safety and productivity.
Aegex solutions, including mobile communications devices and IoT sensors and platform, are certified for use in the world's most hazardous areas, Class I, II, III Division 1 and ATEX/IECEx Zone 1. Together with our partner ecosystem applications, they bring actionable insights to critical environments such as oil & gas, chemical, pharmaceutical, energy/utilities, aviation and emergency response.
Our aegex10 Intrinsically Safe Tablet, NexVu IoT Solution and future products are supported by a network of strategic partners, technology partners, resellers and distributors around the globe.
Visit 
www.aegex.com
.
For more information about Aegex Technologies:
See an overview
video
[email protected]
LinkedIn
Twitter
Facebook