Aegex Partners with Tactexs to Help Streamline Shutdown Turnaround Outages (STOs)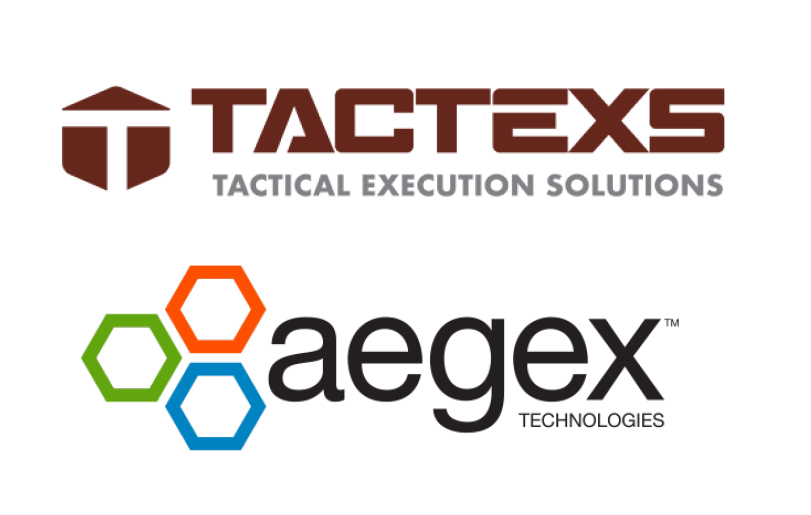 ---
<< Previous
Next >>
---
Atlanta, Ga., USA (January 7, 2020) – Aegex Technologies has partnered with Tactexs to provide a solution designed to facilitate shutdown turnaround outage (STO) projects. The aegex10 Intrinsically Safe Tablet brings Tactexs' C2stat digital application into hazardous location operations to help manage STOs with real-time, interactive data collection, scheduling and decision-making tools.

"Teams performing STOs can communicate and coordinate more efficiently and effectively by utilizing Tactexs' command-and-control application on Aegex intrinsically safe tablets that are purpose-built for Class I Division 1 and ATEX/IECEx Zone 1 hazardous locations," said Aegex CEO Thomas P. Ventulett.

C2stat visualizes all work orders, schedules, resources and performance analytics in a single web-based dashboard. It enables field auditors to log work status in real time, plus digitize, prioritize and synchronize procedural tasks for compliance verification. The solution also automatically alerts field personnel as jobs are started, progressed, completed or delayed. Work progress can be visualized by all personnel anywhere on a job site via Microsoft-based browsers on the intrinsically safe certified aegex10 tablets. The Aegex tablet's 10-inch display allows field auditors to easily view and capture information, providing a 90% reduction in keyboard time.

Tactexs is a member of the Knowledge And Performance (KAP) family of oil, gas and petrochemical companies and is based in La Porte, Texas, USA.

Read a Solution Brief about the joint Aegex-Tactexs solution here.

Contact Aegex for more information.