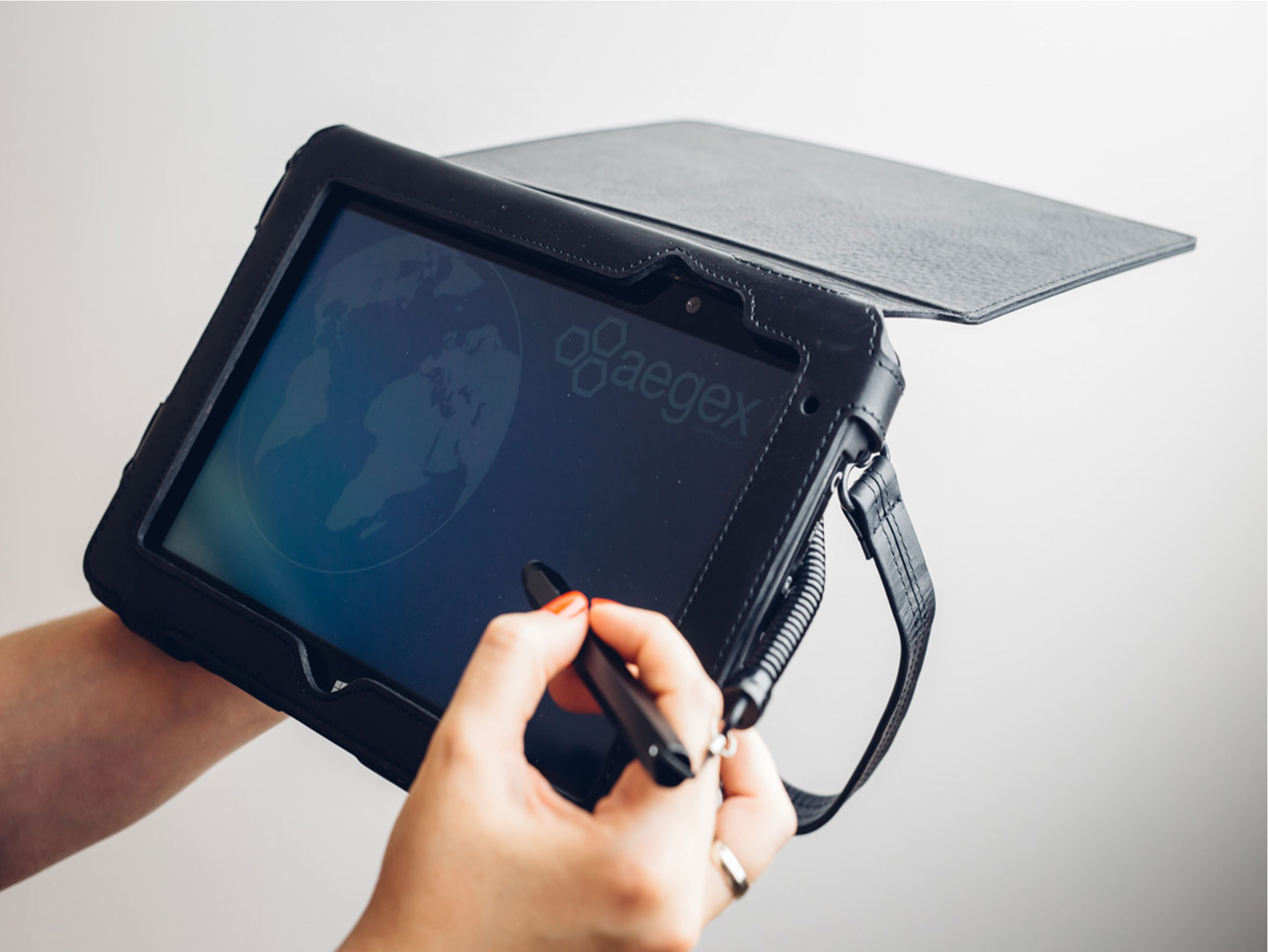 2018 Brings Big News for Aegex: Expansion and Development
Aegex Technologies closed out 2017 with several big announcements that will continue to propel our intrinsically safe solutions
---
---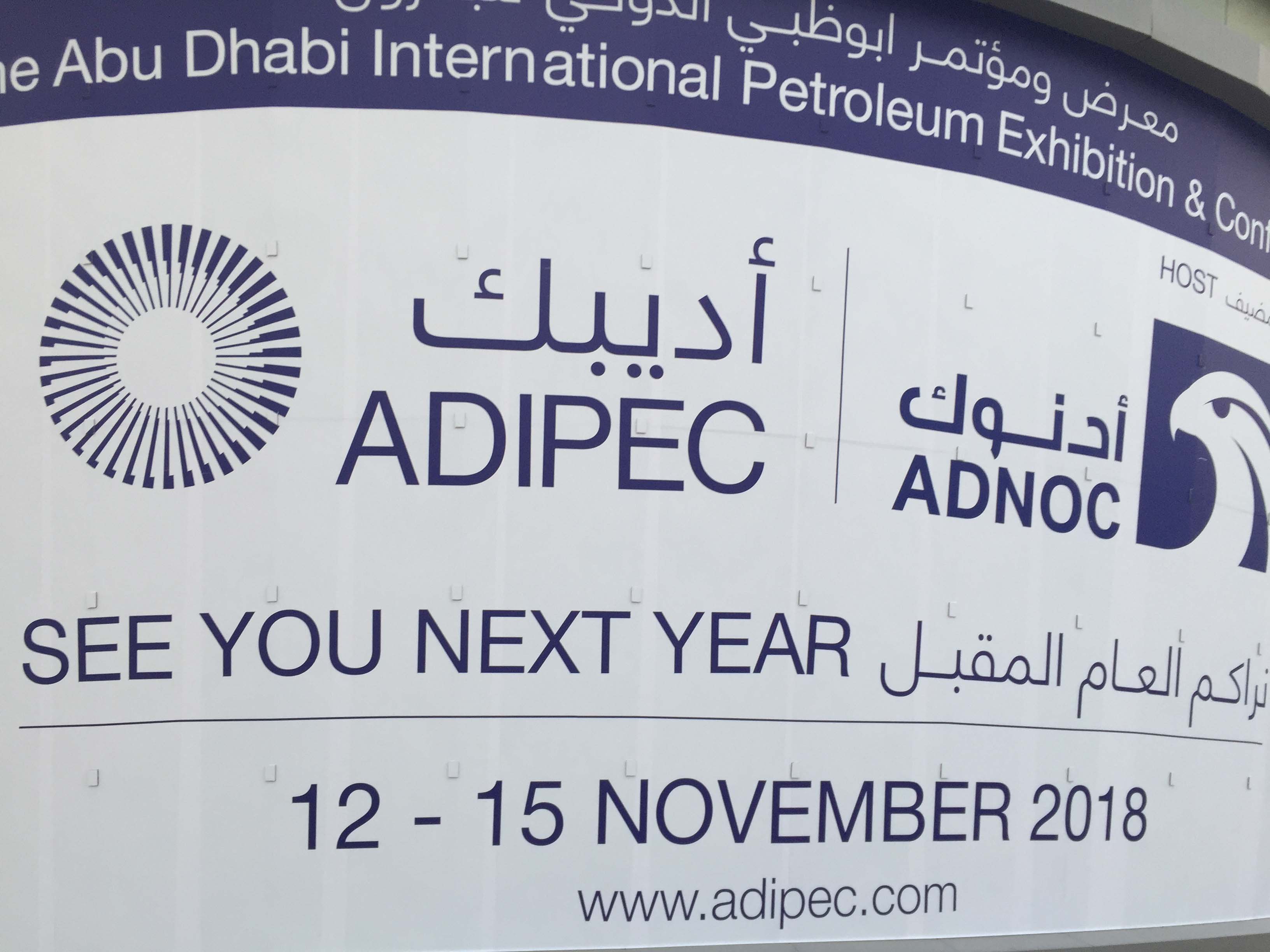 Lessons Learned at ADIPEC 2017 about Partnerships and Middle East Tech Adoption
The 2017 Abu Dhabi International Petroleum Exhibition & Conference (ADIPEC) last week was an opportunity for Aegex Technologies to interface with companies from every part of the oil & gas supply and delivery chain, from extraction and production to distribution and support. - By Leigh Villegas, Director of Marketing & Communications, Aegex Technologies LLC
---
---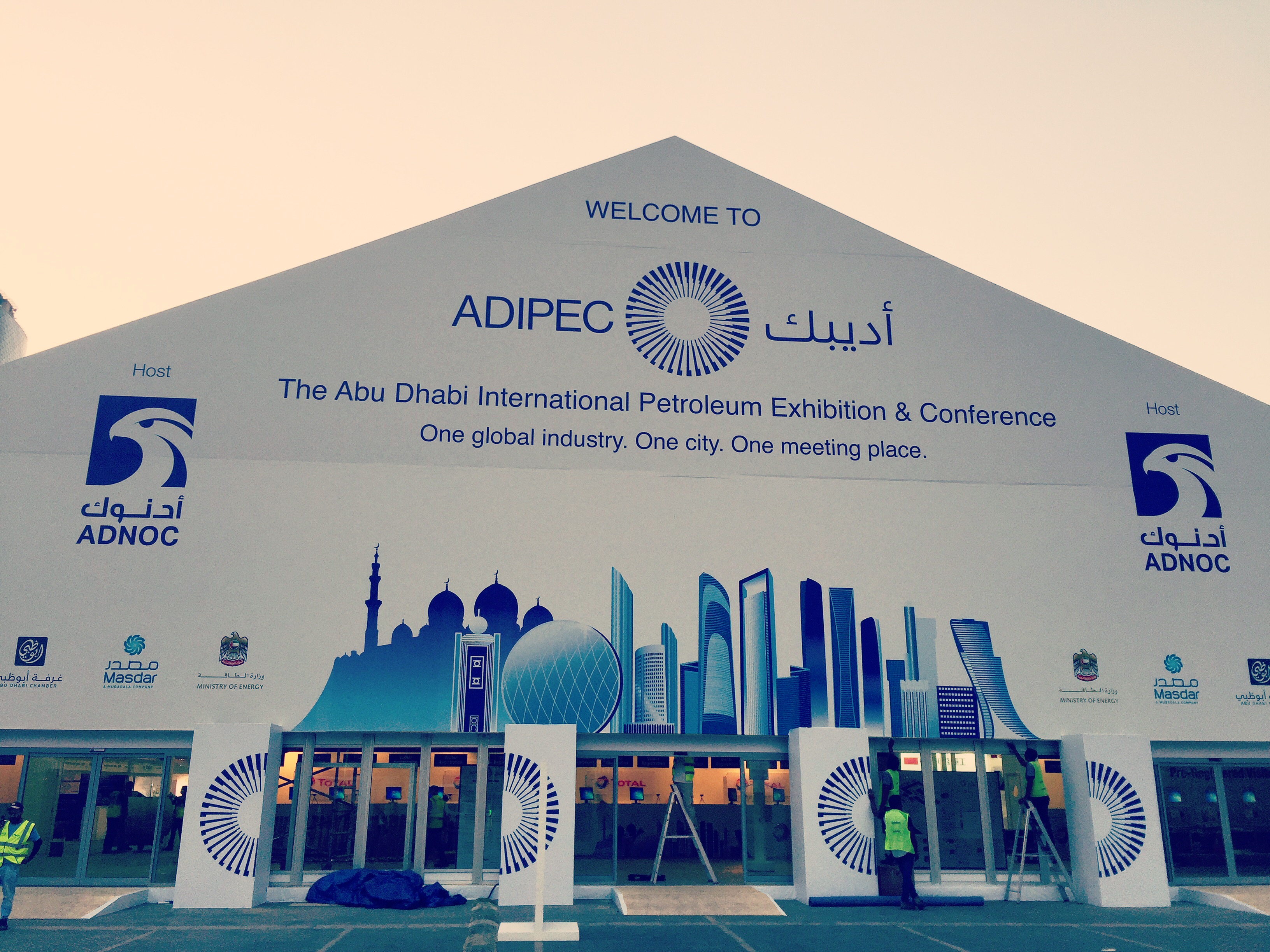 ADIPEC Gives Access to the Entire Oil & Gas World
Aegex Technologies is expanding our reach in the Middle East, and we continue to use this week at the Abu Dhabi International Petroleum Exhibition & Conference (ADIPEC) to identify new distributors and resellers in this region. More than 100,000 visitors are expected at the show this year, making it an ideal location for meeting partners and customers.
---
---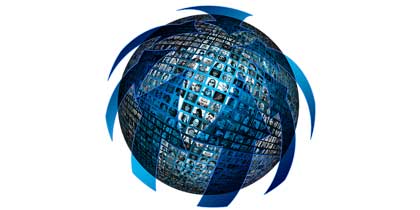 The Necessity for Global Support in Hazardous Area Digital Transformation
---
---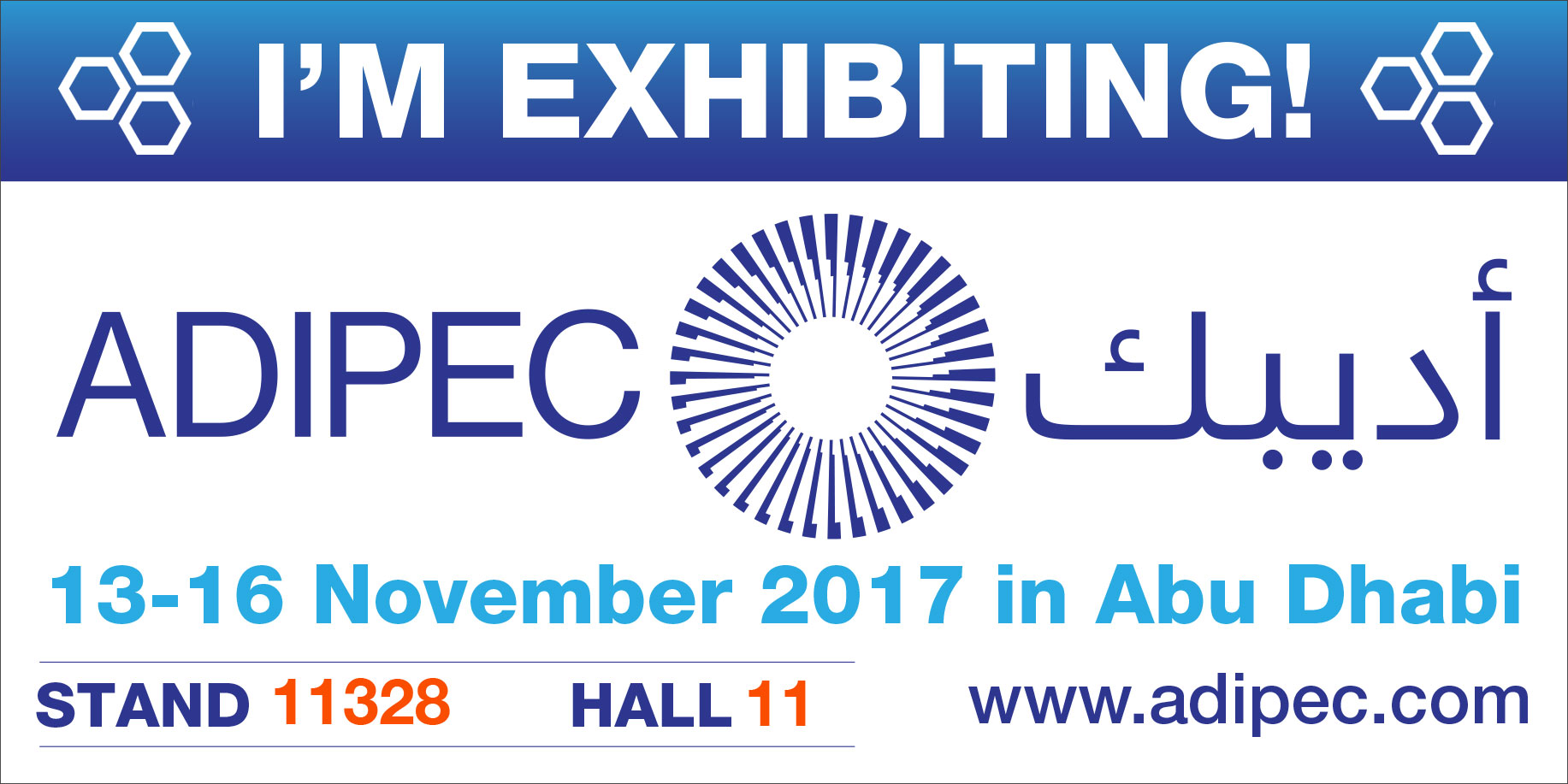 3 Reasons to Visit Aegex at ADIPEC 2017
---
---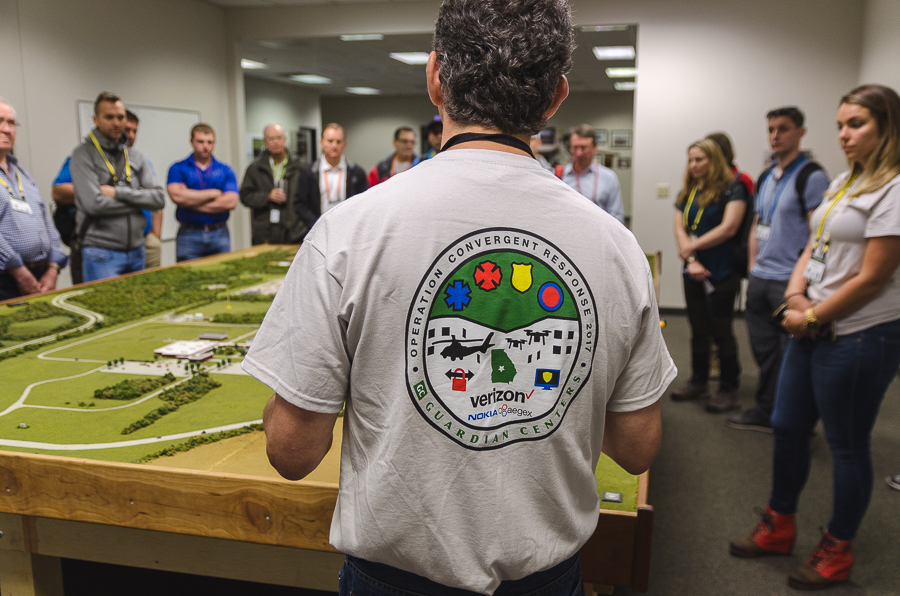 Winning together in hazardous industry technology sales through strong partner networks
---
---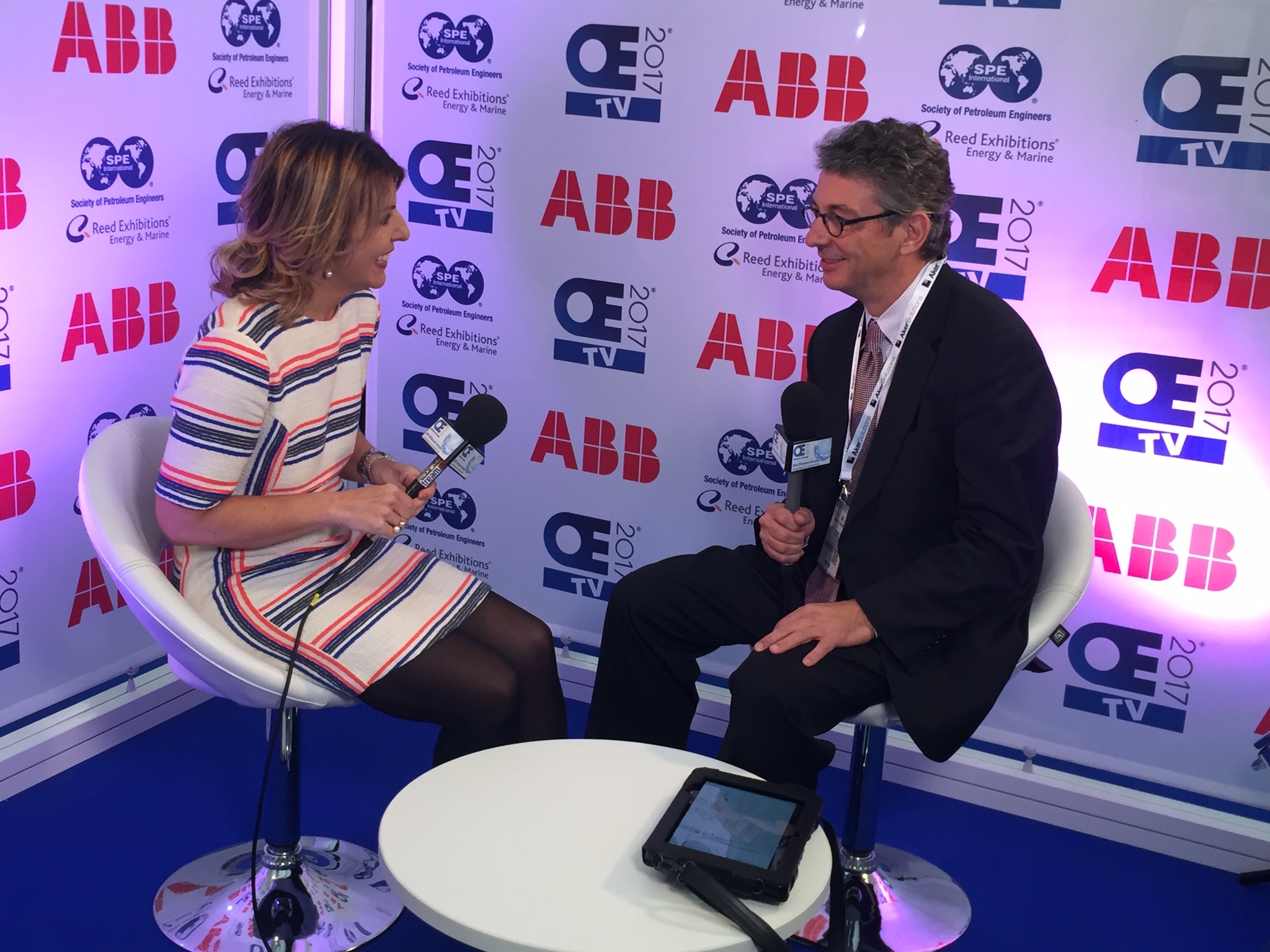 3 Signs of Progress for the Offshore Oil & Gas Industry at SPE Offshore Europe 2017
---
---

Trust Only Proven Methods of Intrinsic Safety
---
---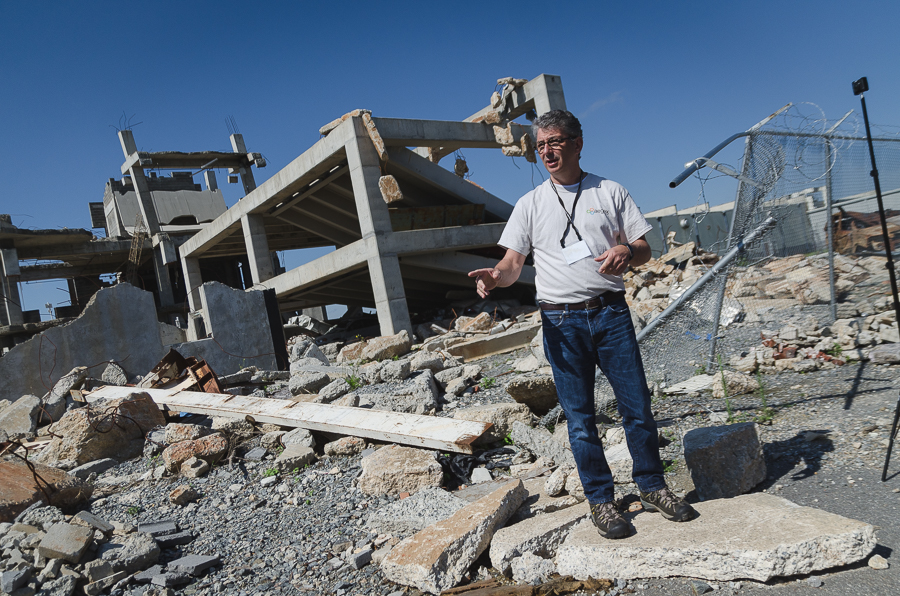 Aegex Wrap-Up of Operation Convergent Response #OCR2017
---
---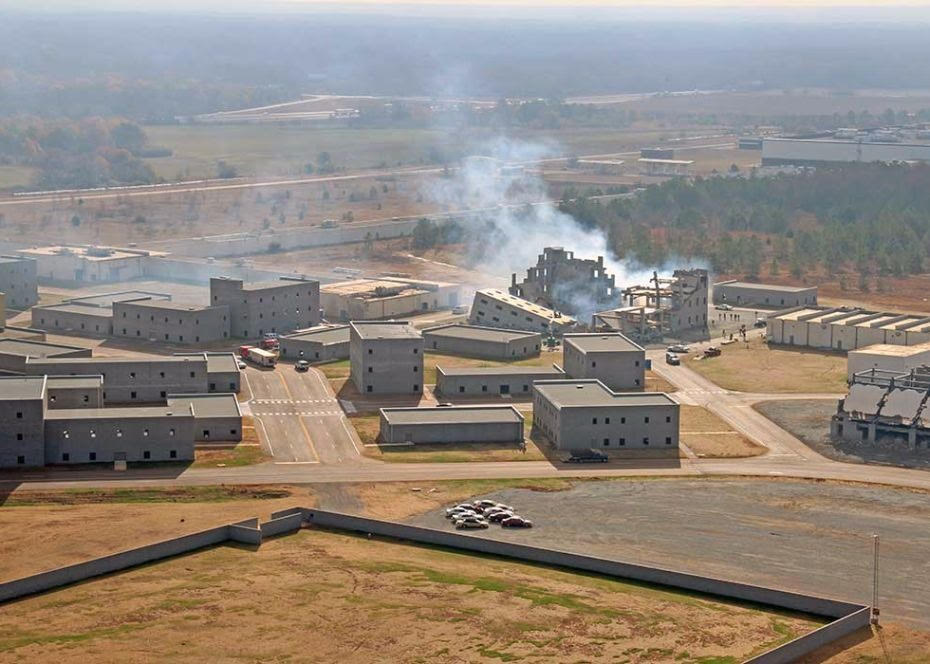 Why Test IoT Solutions at the Guardian Centers?
---
---