Aegex Technologies Launches Website for HazLoc Mobile Solutions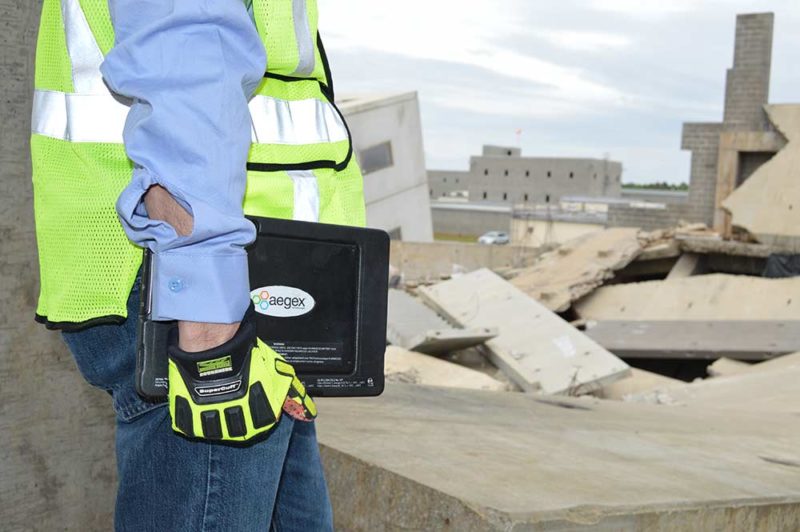 ---
<< Previous
Next >>
---
Aegex Technologies, LLC, a new company formed to provide mobile communications solutions for hazardous location industries, has launched its website featuring explosion-proof mobile devices and IoT applications.
Aegex's website, www.aegex.com, targets enterprises operating in the most explosive zones of oil and gas, petrochemical, public safety and utilities industries. Teams working in hazardous locations can use the site to learn about and purchase C1D1/Zone 1 and Enterprise Class tablets and customizable, industry-specific software.
Personnel working in the most explosive zones of hazardous locations have largely been excluded from the mobility revolution because mobile devices present a risk of explosion. Aegex Technologies will offer complete mobile communication solutions with a single platform that is safe and customizable for an entire hazardous industry workforce, no matter the specific job, zone or global location.
"Aegex" is a word based on the mythical Aegis shield that protected gods and mortals in battle, and "Ex" is the international symbol for Intrinsically Safe. Aegex Solutions are built around the concept of protecting customers in hazardous duty, providing software and devices that help enterprises in hazardous locations to better and more safely manage their people and assets.
About Aegex Technologies
Aegex is a global telecommunications technology provider specializing in intrinsically safe mobility solutions for hazardous industries, including oil and gas, petrochemical, public safety and utilities markets. Aegex delivers customizable, synchronizable communications solutions to meet the mobility needs of all personnel in all zones of hazardous locations.
Contact [email protected] for more information.